October 20, 2023 – Swedish luxury company Golden Concept has recently unveiled the "Billionaire's Gadgets" collection, a set of exquisite digital devices that include the iPhone 15 Pro Max, Apple Watch Ultra 2, and more, adorned with a dazzling total of 7,586 diamonds. This opulent ensemble comes with a hefty price tag of $250,000 (approximately 1.83 million Chinese yuan at current exchange rates).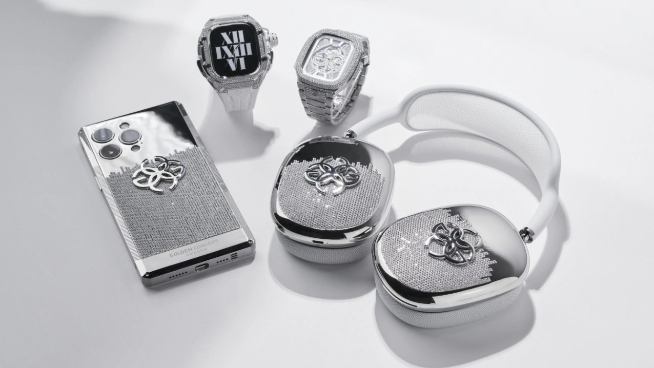 Golden Concept emphasizes the meticulous craftsmanship that goes into creating each set, with over 500 hours of labor invested. Puia Shamsossadati, the CEO and founder of the company, remarked:
"In an increasingly saturated luxury market, it takes something extraordinary to make a statement; the Billionaire's Gadgets collection does just that. The price is undeniably unique, but it reflects the painstaking work and exceptional craftsmanship that have gone into creating these four unique pieces. Their value will only appreciate over time."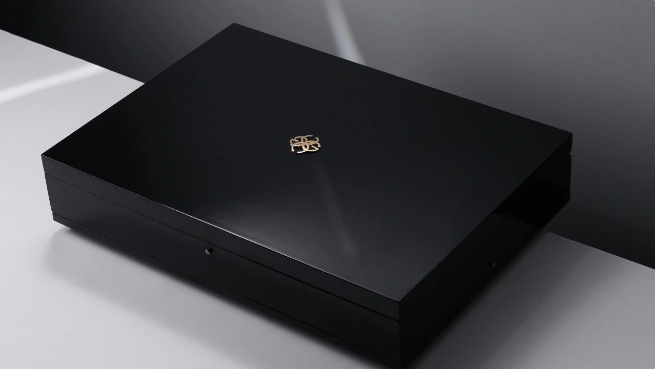 "At Golden Concept, we don't just create luxury items; we craft a luxurious lifestyle. This collection is undoubtedly the most distinctive we have produced to date."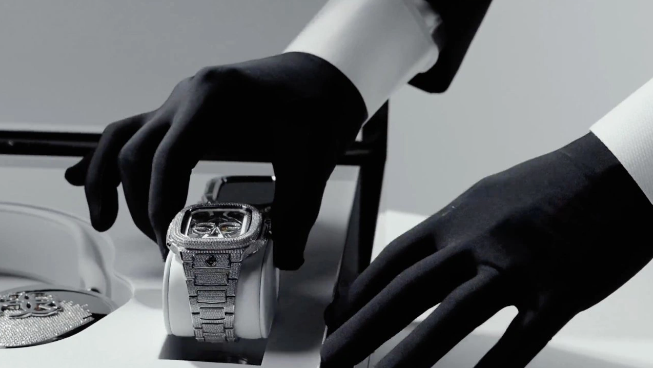 The complete set of devices comprises the Apple iPhone 15 Pro Max, Apple Watch Ultra 2, AirPods Max, and the Royal Iced Edition timepiece.
The Royal Iced Edition is a Swiss-made automatic skeleton watch designed to complement the dimensions of the Apple Watch Series 9.