November 16, 2023 – In early 2022, Amazon shuttered the web version of Comixology, an e-book application primarily designed for reading American comics.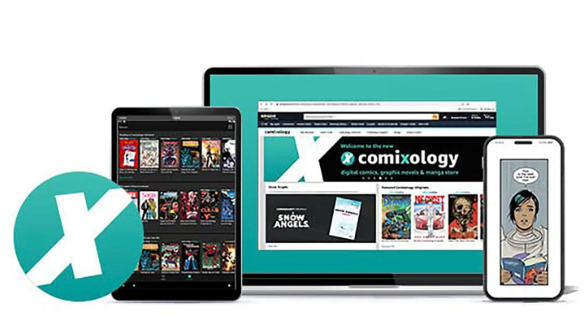 Today, Amazon has initiated notifications to Comixology users, announcing the imminent closure of the application on December 4th. Users are urged to migrate their comic collections to the Amazon Kindle platform.
Amazon asserts that after December 4th, all comics, manga, and graphic novels purchased or borrowed on Comixology will exclusively reside within the Kindle application. While Amazon assures the synchronization of reading progress and other content, users are required to re-download relevant books on the Kindle app or device. The company claims that users can activate a "comics-only" filter for those former Comixology users uninterested in other Kindle platform features, aiming to provide a similar experience to the previous Comixology interface.