August 16, 2023 – In a strategic move aimed at narrowing the gap between its Indian operations and its primary manufacturing hub in mainland China, Apple's manufacturing partner Foxconn, known as Hon Hai Precision Industry Co., has initiated the production of the upcoming iPhone 15 in the southern Indian state of Tamil Nadu, according to reports from Bloomberg.
The Foxconn facility situated in Sriperumbudur, Tamil Nadu, is gearing up for the imminent rollout of the latest iPhone iteration. This comes just a few weeks after the commencement of shipments from its Chinese counterparts. Notably, Apple had previously held a relatively minor share of iPhone assembly in India, lagging behind its Chinese production by a span of six to nine months. However, the report indicates that this lag has significantly diminished over the past year. By the end of March, Apple had successfully manufactured 7% of its iPhones in India.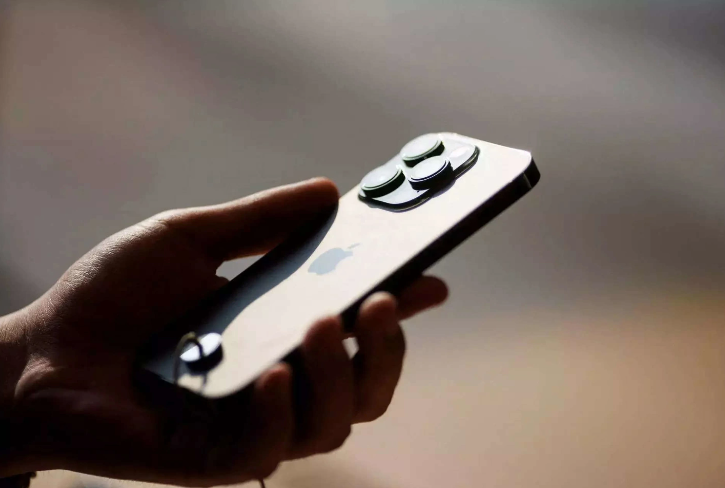 Eager to synchronize shipment timelines between India and China, Apple is making a concerted effort this year, although the feasibility of achieving this goal remains uncertain, owing to complexities within the supply chain. The production scale of the iPhone 15 in India will hinge on various factors, including the availability of components, many of which are imported, as well as the gradual ramp-up of production lines at Foxconn's facility on the outskirts of Chennai.
Further sources mention that Apple's other suppliers in India, such as Wistron and Verismo, which is being acquired by the Tata Group, are also gearing up to commence assembly of the iPhone 15 in the near future.
Addressing the significance of the Indian market, Apple CEO Tim Cook recently remarked during the company's earnings call that India stood as the second-largest smartphone market globally. He expressed contentment with the growth Apple has achieved there. However, he noted that the company's market share in the lower-end smartphone segment remains minute. Cook emphasized the enormous opportunity that still lies ahead and affirmed Apple's commitment to pursuing that goal with full dedication.
The much-anticipated iPhone 15 series is slated for its unveiling on September 12th. As Foxconn spearheads this manufacturing evolution in India, it's clear that Apple is taking strategic strides to bolster its position in a crucial global market.