August 16, 2023 – In a surprising turn of events, Intel Corporation has officially withdrawn from its previously announced acquisition of Tower Semiconductor. This decision comes after months of negotiations and speculations, marking a significant shift in Intel's strategic direction.
Initially revealed in February 2022, Intel's ambitious plan to acquire Tower Semiconductor for a staggering $5.4 billion aimed to bolster its contract chip manufacturing division and tap into Tower Semiconductor's expertise in RF technology, power management, SiGe technology, and industrial sensors. The acquisition was intended to further strengthen Intel's presence in the foundry business, allowing the tech giant to expand its portfolio of offerings and attract a wider array of clients.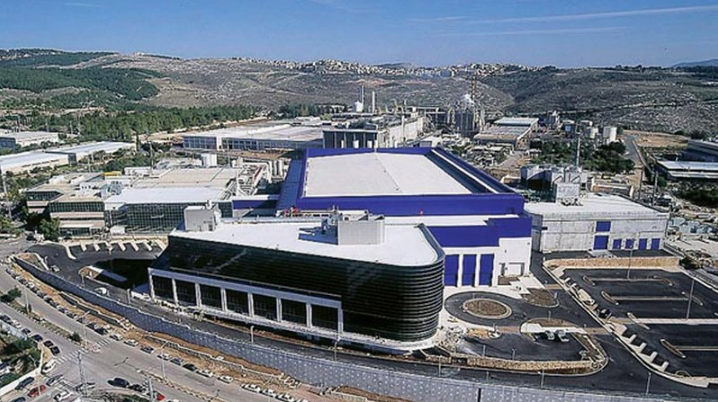 However, recent reports from reputable sources such as Reuters and Bloomberg indicate that Intel has chosen to abandon the acquisition deal altogether. This unexpected move follows the passing of the California midnight deadline on August 15, effectively terminating the agreement. As part of the termination, Intel has agreed to pay a separation fee of $353 million to Tower Semiconductor.
The original motivation behind the acquisition lay in Intel's aspiration to leverage Tower Semiconductor's specialized capabilities, including its strong foothold in various high-growth markets such as mobile, automotive, and power management. Tower Semiconductor's deep expertise in RF, power management, and advanced sensor technologies was anticipated to synergize with Intel's ambitions to diversify its business offerings.
Tower Semiconductor's global footprint, with facilities in the United States and across Asia, was particularly attractive to Intel. With a yearly production capacity exceeding 2 million wafer starts, Tower Semiconductor was positioned as a key player in the foundry space. The company's extensive intellectual property portfolio and collaborations in electronic design automation further added to its allure.
In a definitive press release, Intel confirmed the abandonment of the Tower Semiconductor acquisition. The decision signifies a strategic reevaluation on Intel's part, as the company continues to navigate the rapidly evolving semiconductor landscape. As Intel moves forward with its altered plans, the semiconductor industry watches closely, awaiting the ripple effects of this unexpected development.