July 27, 2023 – In response to recent rumors in the German media regarding a potential price hike on Intel's "Core" series CPUs, the company's spokesperson has officially denied any such plans. While reports from German wholesalers and retailers seemed to confirm the price increase, Intel's statement clarifies that they currently have no intentions of implementing such measures. Moreover, inquiries made to two major American distributors have yielded no indication of an impending price change. This suggests that, if any adjustments were considered, they might be limited to a regional policy targeting Germany.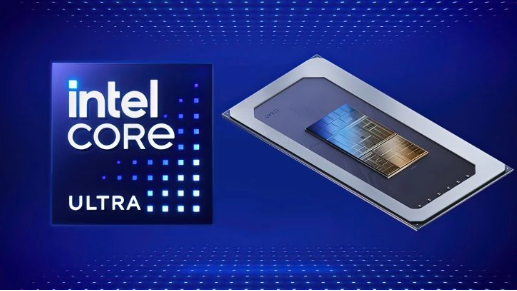 It is worth noting that the source of the initial price hike claims in Germany emanates from wholesalers rather than directly from Intel. This raises the possibility of coordinated efforts by German channel partners to raise prices independently. Regardless, as of now, Intel has not taken any steps to raise prices on their "Core" CPU products.
The rumored price adjustments were said to encompass existing models like Alder Lake and Raptor Lake, as well as the upcoming Meteor Lake CPUs. Such changes, if they were to occur, might pose challenges for prospective customers planning to build new systems and for original equipment manufacturers (OEMs) and original design manufacturers (ODMs) who rely on stable pricing.
In previous news, Intel had already executed a price increase last year. However, their most recent strategic move involves refraining from direct investment in the NUC (Next Unit of Computing) business. Instead, they opted to transfer the NUC product line to ASUS, aiming to continue driving innovation and growth within the NUC domain.