**July 27, 2023 – Honda to Unveil Electric Sports Car in Commemoration of 75th Anniversary**
As the autumn of 2023 approaches, Honda is gearing up to celebrate its 75th anniversary in style. In a move that's bound to thrill automotive enthusiasts, the company is set to introduce an electrified version of one of its iconic sports cars, the S2000. The new electric sports car will be part of Honda's e:N series, which represents the brand's commitment to electrification. Notably, this model will mark the revival of the beloved S2000, now embracing the cutting-edge world of electric mobility.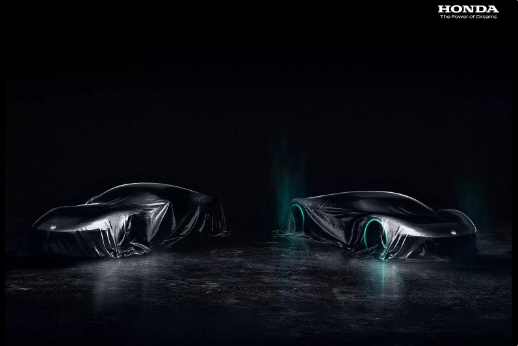 Developed on the platform of the same name, the "Electric Vehicle-specific Modular Architecture" (e:N platform), this upcoming electric sports car is rumored to feature a rear-wheel-drive system, promising an exhilarating driving experience. Emphasizing Honda's commitment to performance, there are whispers of a Type R version being in the works as well, catering to driving enthusiasts seeking that extra dose of adrenaline.
Honda's vision for an electrified future was evident when they unveiled plans last year to launch 30 all-electric vehicles globally by 2030. Two teaser images were shared, both showcasing sleek outlines of sports cars. With this latest announcement, it becomes clear that the mysterious "special model" referenced earlier is none other than the highly anticipated electric sports car, hinting at an exciting year ahead for Honda fans and automobile aficionados alike.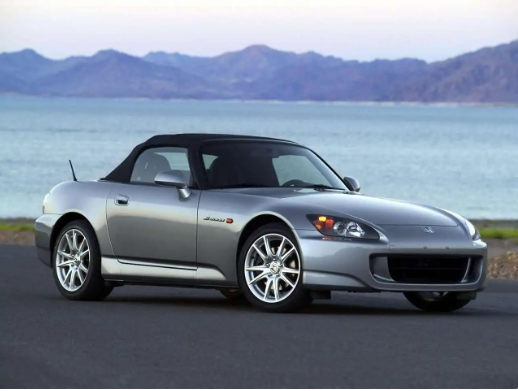 The S2000, a classic sports car that first made its debut in 1999, won the hearts of many performance enthusiasts. However, it bid farewell in 2009 due to various factors, including evolving market demands and increasing environmental concerns. Now, with Honda's commitment to sustainability and innovation, the iconic S2000 is making a grand comeback in an electrifying avatar, merging the charm of the past with the advancements of the present.
During the launch of the new Honda e:Ny1 electric SUV in Norway, Honda's technical consultant, Hiroshi Yamamoto, revealed that the renowned Type R badge will continue to exist in the era of electric vehicles. Yamamoto emphasized that the essence of Type R lies in maximizing driving enjoyment and engagement. As long as electric cars can deliver that same thrill and excitement, they too will earn the coveted Type R designation.
The forthcoming electric sports car from Honda promises to ignite a new era of electrified driving, blending the nostalgia of the S2000 with cutting-edge technology. As the automotive landscape continues to evolve, Honda's dedication to providing driving pleasure remains unwavering, and enthusiasts can look forward to embracing the electric future with open arms.