October 19, 2023 – The realm of foldable screens has emerged as one of the rare areas of innovation within the smartphone market, and Huawei stands tall as the predominant victor, firmly staking its claim over the lion's share of the market. With the ongoing maturation of foldable screen technology, concerns regarding durability and bulkiness have been significantly addressed, prompting many users to declare their intent to forego traditional flat-panel devices for their next mobile upgrade.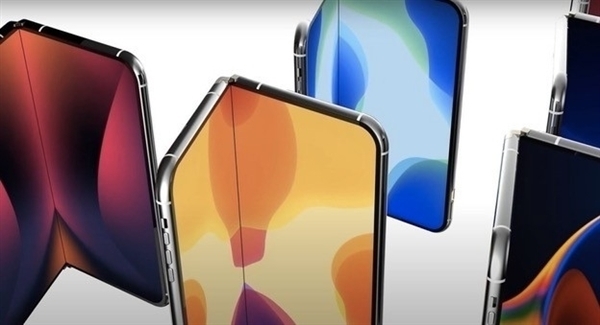 Unsurprisingly, Apple, a major player in the tech industry, is reluctant to cede this fertile ground to its competitors. Rumors of a foldable iPhone have been circulating within the supply chain for some time, but due to the technology not yet achieving the desired level of maturity, no product has been officially launched thus far.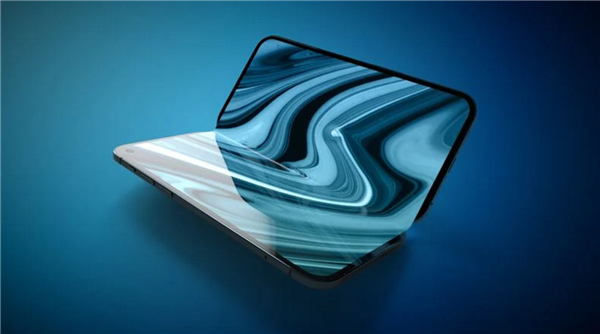 According to the latest reports, Apple is contemplating taking the lead by unveiling a foldable iPad. This development aligns with the predictions of respected analyst Ming-Chi Kuo, who had previously suggested that Apple might introduce a foldable iPad next year.
Leaked information indicates that this foldable iPad will be equipped with a carbon fiber support structure. The use of carbon fiber not only lightens the support structure but also enhances its durability, ensuring stability and smoothness in the entire foldable screen. In addition to the carbon fiber support, Apple has also been previously granted a patent for a foldable screen innovation known as "Electronic Device with Flexible Display Cover Layer," which involves a layer of self-healing material that minimizes creases and scratches.
Many industry insiders speculate that this move by Apple is a strategic step to test and refine foldable technology, ultimately paving the way for the introduction of foldable iPhones in the near future.