October 19, 2023 – OpenAI, the AI company backed by Microsoft, is in discussions with potential investors about selling shares of its existing employees at a valuation of $86 billion. Insiders have disclosed that the company has not yet finalized the allocation plan, and the terms may still undergo changes.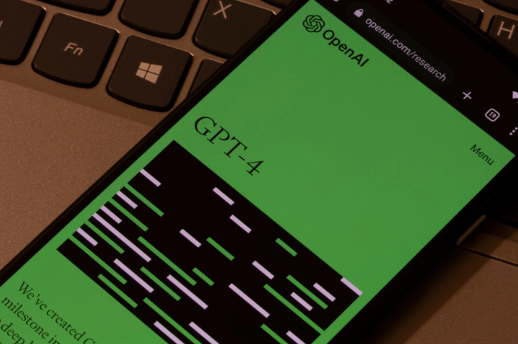 It's worth noting that last month, The Wall Street Journal reported that OpenAI was seeking to sell shares at a valuation as high as $90 billion.
OpenAI has developed a chatbot called ChatGPT, which can generate human-like responses based on user prompts. This has significantly boosted the popularity of artificial intelligence and propelled the valuation of OpenAI, headquartered in San Francisco. As more businesses embrace AI technology, the company is poised to achieve an annual revenue of $1 billion.