October 19, 2023 – Samsung's upcoming Exynos 1480 chip is set to feature an AMD GPU, according to the latest information from the GeekBench benchmark database.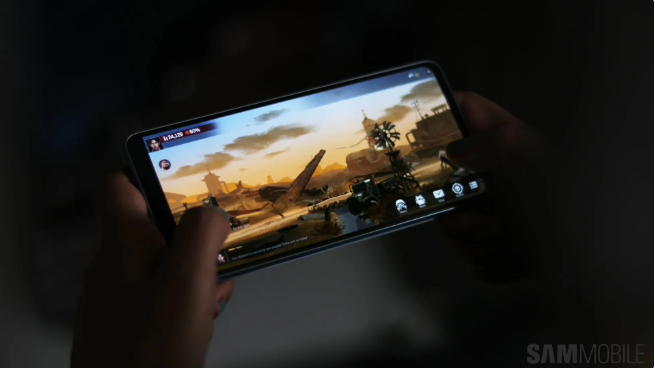 Samsung is currently in the process of developing the Exynos 1480 processor, which is expected to find its home in the upcoming Galaxy A55 smartphone. While this processor is intended for mid-range devices, the most recent benchmark scores suggest it will be equipped with the Xclipse 530 GPU.
It's worth noting that the device that appeared on GeekBench is not a consumer product, as the Galaxy A55 is still approximately six months away from its official release.
Based on the information available, the Exynos 1480 processor will employ an 8-core design, consisting of four cores running at a clock frequency of 2.75GHz and four cores operating at 2.05GHz. In comparison, the previous Exynos 1380 processor had clock frequencies of 2.4GHz and 2.0 GHz for its respective core clusters.
It's important to mention that Xclipse is the branding for Samsung's GPUs based on AMD graphics architecture. The Exynos 2200 features the Xclipse 920, while the Exynos 2400 is expected to carry the Xclipse 940 and will be found in the Galaxy S24 and Galaxy S24+ models.
Currently, it seems that the Xclipse 9xx series is designated for high-end GPUs, based on the AMD RDNA3 architecture, while the Xclipse 5xx series is meant for mid-range devices, possibly relying on the RDNA 2 architecture.
While the GPU performance of the Xclipse 5xx may not be extremely powerful, what's significant is Samsung's move to incorporate AMD GPUs into mid-range chips. After the less-than-stellar performance of the Exynos 2200 chip, Samsung has been continually adjusting its Exynos product lineup, aiming to improve power efficiency with the Exynos 1480.