**September 05, 2023 -** Intel's Roadmap: Next-Gen Processors and Innovations As the technology landscape continues to evolve, Intel is making waves with its ambitious plans for the coming years. In a recent video shared by Moore's Law is Dead (MLID), exciting insights into Intel's processor roadmap have been unveiled, showcasing a series of intriguing developments that promise to reshape the computing industry.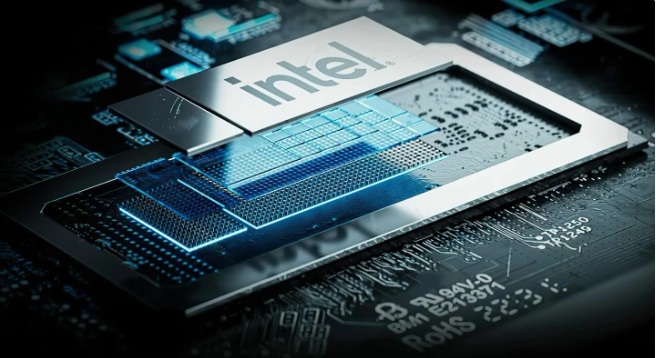 Looking ahead to the end of 2024, Intel is gearing up to introduce its 15th generation processor, code-named "Arrow Lake." What sets this release apart is Intel's decision to forgo the inclusion of hyper-threading technology. Additionally, there's a notable absence of the advanced multi-threading technology known as "Rentable Units," which is slated to debut with the 16th generation processor. This strategic move aims to focus on refining other aspects of the processor's performance, paving the way for more streamlined execution.

The decision to omit hyper-threading from the Arrow Lake processor was rooted in rigorous testing, including evaluations of both 2-Way and 4-Way configurations. Regrettably, neither configuration met Intel's anticipated performance thresholds. This compelled Intel to take a step back and revisit the drawing board to ensure that the forthcoming processor delivers on its promises.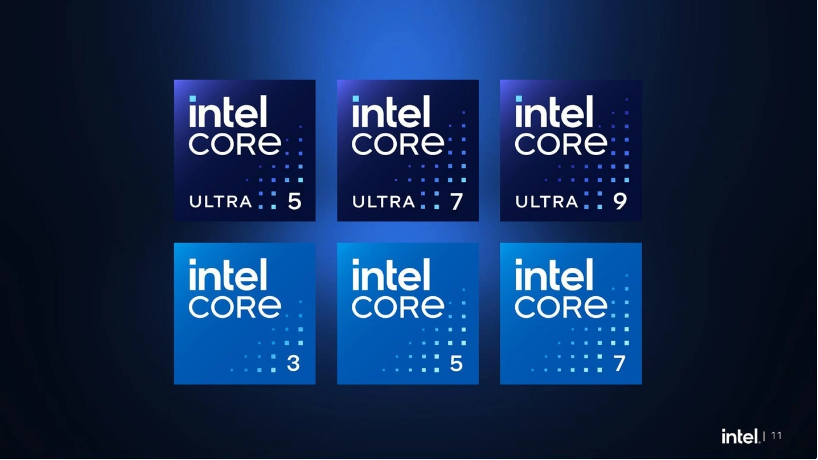 Diving deeper into the roadmap, Intel's plans include a 24-core version of the Arrow Lake processor. This variant, expected to debut before the end of 2024, will sport 8 Lion Cove performance cores and 16 Skymont efficiency cores. As 2025 approaches, Intel aims to raise the bar even higher by introducing a 40-core version. This processor will be equipped with 8 P cores and an impressive 32 E cores, promising a significant leap in computational capabilities.
In a dynamic field where innovation is key, Intel's strategic decisions exemplify their commitment to pushing boundaries and redefining what processors can achieve. As the tech world eagerly awaits these developments, one thing is clear: Intel's roadmap is set to shape the future of computing, laying the foundation for a new era of performance and efficiency.