July 14, 2023 – In a recent memo, renowned analyst Dan Ives of Wedbush Securities, a prominent investment bank in the United States, shared his insights on Apple's highly anticipated iPhone 15 series. According to Ives, the upcoming iPhone 15 lineup is poised to bring groundbreaking improvements, enticing approximately 250 million iOS users who haven't upgraded their devices in the past four years to make a purchase.
Ives believes that Apple's new iPhone 15 series will feature a fresh design, expanded battery capacity, and enhanced camera quality. However, these advancements may come at a cost, as Ives suggests that the price of the new iPhones could rise by $100 to $200 (approximately 717 to 1434 Chinese yuan) compared to the previous models.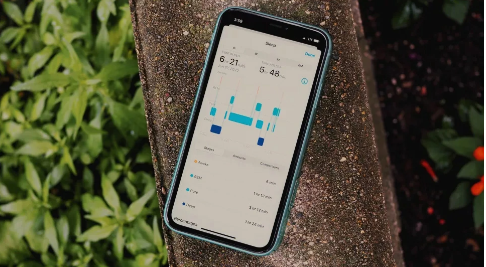 The analyst also emphasizes Apple's active preparations in the field of artificial intelligence (AI), with the iPhone 15 series serving as a pivotal cornerstone for the company. Ives suggests that Apple will significantly bolster its Health application by integrating AI technology, thereby improving data collection related to heart rate, breathing, and sleep patterns.
Ives envisions AI-enhanced Health applications that can customize users' exercise and dietary plans while providing comprehensive monitoring from sleep to respiration. By closely tracking exercise routines, nutrition intake, and sleep patterns, users will gain better control over their overall well-being.
Furthermore, the report suggests that Apple may employ AI to track emotions by capturing and analyzing voice data as well as text messages.
Additionally, Apple is speculated to introduce a dedicated section within the App Store, exclusively showcasing AI-driven applications.