May 12, 2023 – In a recent tweet, Twitter announced the introduction of a new feature called "Secure Messages," following Elon Musk's tweet on May 9th. This exciting development brings direct message encryption to the platform, enhancing user privacy and communication security.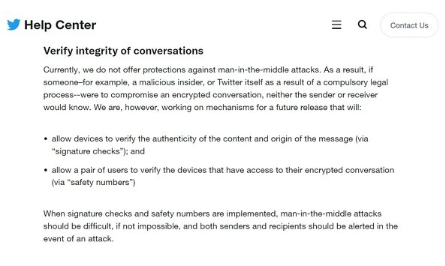 Initially, Twitter will roll out the Secure Messages feature to verified users (those with the blue tick) and selected users participating in the gray-scale testing phase. However, Twitter expressed its anticipation to expand access to a broader user base in the future. With the introduction of encrypted messaging, users will notice a toggle switch labeled "Encrypt" in the top-right corner of the screen when clicking on the message icon. By activating this mode, sent messages will be encrypted. Encrypted messages will be distinguished by a heart symbol with a "+" sign next to it, displayed alongside a balloon icon.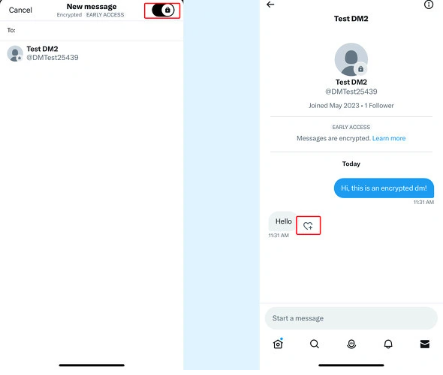 The implementation of the "Secure Messages" feature ensures that only the sender and recipient can access the content of the messages, preventing Twitter from viewing or intercepting any related information. Elon Musk has previously expressed his vision of transforming Twitter into a super app that encompasses various functionalities tailored to user needs. This recent addition of encrypted messaging aligns with Musk's goal, as it enhances privacy and security on the platform, enabling users to engage in confidential conversations and communication on Twitter more securely.