May 15, 2023 – In a surprising turn of events, South Korea witnessed a significant downturn in its information and communication technology (ICT) exports in April. The ICT export value plummeted by a staggering 35.9% compared to the previous year, amounting to $12.77 billion (approximately ¥88.879 billion in Chinese currency). This decline marks the tenth consecutive month of decreasing ICT exports for South Korea.
Contrary to last year's record-breaking figure of $19.93 billion (around ¥138.713 billion) in April, this year's ICT export value paints a gloomy picture for the nation. The downturn can be attributed to several adverse factors such as weakened demand for ICT equipment and a decline in the prices of storage chips. Specifically, semiconductor exports, which form a crucial part of South Korea's ICT exports, witnessed a decline of 40.5%, totaling $6.48 billion (approximately ¥45.101 billion). This decline can be attributed to the diminished demand for ICT equipment and a substantial drop in the price of storage chips. Notably, the decline in storage chip exports (54.1%) outweighed that of system chips (22.1%).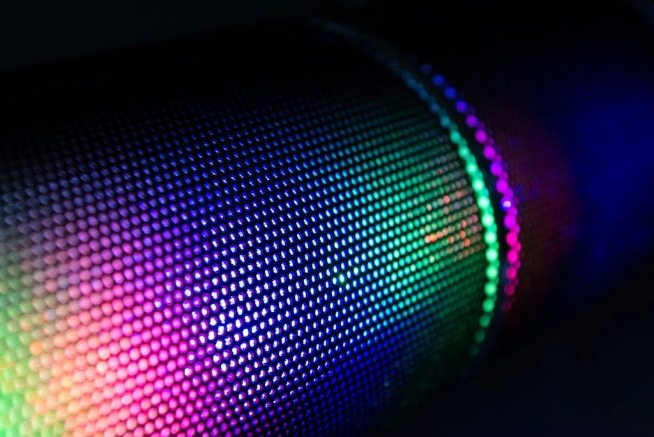 In addition to semiconductors, other sectors experienced a notable decline in exports as well. Display exports decreased by 30.5%, mobile phones saw a decline of 41.6%, computers and peripheral devices dropped by 66.7%, and communication equipment declined by 14.7%. The Ministry of Science and Technology disclosed that the price of 8GB DRAM modules dropped from $3.35 per unit last year (between May and June) to $1.45 per unit last month.
In the display sector, South Korea's exports amounted to $1.43 billion (approximately ¥9.953 billion), with OLED exports dropping by 21.6% and LCD exports plummeting by 43.9%. The contraction in domestic production had a direct impact on these figures. Similarly, mobile phones experienced a decline of 42.3% in finished product exports and 41.2% in component exports.
As for communication equipment exports, the total value amounted to $200 million (approximately ¥1.392 billion), representing a decline of 14.7%. However, it is worth noting that exports to India surged by a staggering 380.5%, reaching $20,000. This increase can be attributed to the expansion of 5G communication infrastructure, leading to a substantial rise in equipment imports.
Looking at the current export situation, China (including Hong Kong) accounted for 40% of South Korea's ICT exports, amounting to $5.1 billion. This represents a significant decrease of 39.0% compared to the previous year. The Ministry of Science and Technology highlighted that South Korea's export share to China has decreased from 42.1% in November last year to 40.0% last month.
Apart from China, other major regions also experienced a decline in ICT exports. Vietnam accounted for 26.7% of exports, the United States for 40.1%, the European Union for 36.8%, and Japan for 25.1%. However, there has been a surge in mobile phone exports to the United States, increasing by a remarkable 126.9%. Additionally, rechargeable battery exports to the United States grew by 3.9%, reaching $2.25 billion.