May 15, 2023 – A recent development has brought excitement to the tech community as Apple prepares to unveil its highly anticipated VR/AR headset at the upcoming WWDC 2023 event in June. The buzz around this cutting-edge device has caught the attention of Palmer Luckey, the founder of Oculus, lending it a stamp of approval.
Rumors suggest that Apple's top executives have been holding regular gatherings to review the progress of the headset's development. Just last week, over a hundred senior executives had the opportunity to experience the product firsthand. Interestingly, earlier statements from Apple's design team indicated that the AR headset was not ready for a release this year. However, CEO Tim Cook and COO Jeff Williams chose to overlook these concerns, possibly motivated by the fear of giving their competitors a significant advantage. Thus, they seem to have opted for a rushed release.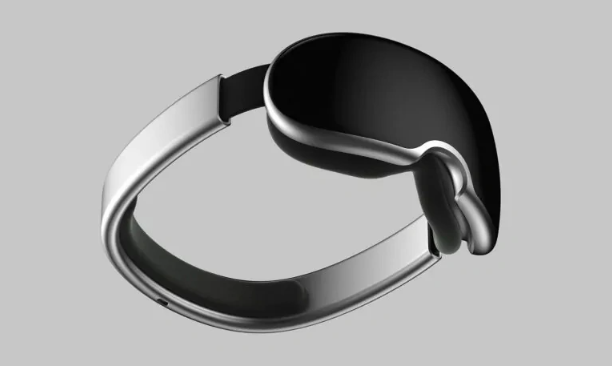 The AR headset, speculated to be named "Reality Pro" based on previous comments, is expected to become Apple's most polarizing product to date. Despite the divided opinions, Luckey's positive first impression is noteworthy given his prominent role in the VR industry. Some observers suggest that Luckey's collaboration with Apple could serve as a marketing and publicity boost, leveraging his reputation and expertise from his time at Oculus.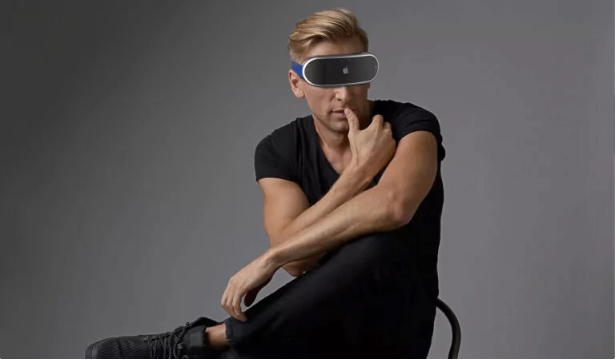 Nevertheless, it is crucial to note that even with Luckey's endorsement, the success of the headset upon its launch is not guaranteed. Earlier estimates indicate that Apple may only be able to ship around 300,000 units of the "Reality Pro" this year, with a potential price tag of $3,000 per unit. (Approximately 20,880 RMB as of the current exchange rate.)