September 20, 2023 – In a move geared towards the upcoming holiday shopping season, e-commerce giant Amazon has just announced plans to hire a staggering 250,000 logistics workers. It's clear that they are gearing up with great anticipation for the bustling holiday rush.
In a blog post, Amazon stated that the new recruits will encompass full-time, part-time, and seasonal employees, with various work locations and hourly wages ranging from $17 to $28, which translates to approximately ¥124 to ¥204 in current exchange rates. Additionally, some employees may be eligible for signing bonuses ranging from $1,000 to $3,000.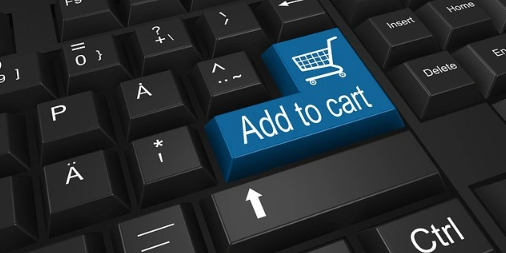 Furthermore, Amazon expressed its commitment to raising the average wage of its logistics staff to around $20.5 per hour (approximately ¥150 in Chinese Yuan) as the company strives to recruit and retain employees in the midst of a labor shortage.
Amazon typically ramps up its hiring efforts in the fall to ensure they have an ample workforce for the crucial holiday shopping season, often announcing wage hikes and recruitment plans in advance. Last year, Amazon pledged to hire an additional 150,000 employees, while in 2019, they committed to hiring 200,000 seasonal workers.
What makes Amazon's announcement particularly noteworthy is the estimate from employment consultancy Challenger, Gray & Christmas, which predicts that the retail sector will add 410,000 jobs in the fourth quarter of this year, the lowest level since 2008.
Amazon's decision to recruit even more seasonal workers can be attributed in part to the continued surge in online shopping, as consumers increasingly turn to e-commerce. According to Insider Intelligence, e-commerce sales in the United States are expected to soar by 9.3% this year, reaching $1.14 trillion, surpassing the growth of overall retail spending.
Other retailers have also recently unveiled their holiday season hiring plans. For instance, Target has announced its intention to hire nearly 100,000 seasonal workers, similar to last year's numbers. Macy's aims to recruit 38,000 people, a reduction of 3,000 compared to 2022.
Meanwhile, the United States Postal Service has declared its intention to hire 10,000 seasonal workers due to an increase in full-time staff, a decrease from last year's 28,000 seasonal hires.
Amazon is the second-largest private employer in the United States, trailing only Walmart. As of the end of June, the company had 1.46 million employees worldwide, with the majority working in Amazon's vast logistics division, primarily engaged in warehousing and packaging tasks.