FF Global, a company made up of FF founding shareholders and former and current core executives, announced today that its wholly-owned subsidiary, FF Top LLC (FF Top), has signed an amended and restated Shareholder Agreement (the "Agreement") with the company.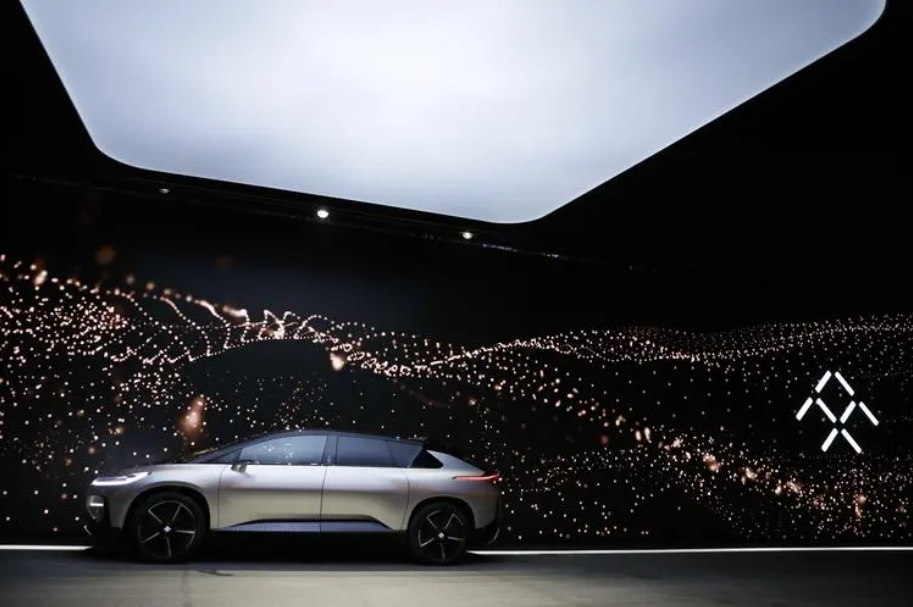 According to the announcement, the newly signed Agreement will require the company to submit binding proposals to shareholders to amend the company's articles of incorporation. With the approval of shareholders, FF Top will have a 1:10 super voting rights. In addition, with the approval of shareholders, when FF's market value reaches $3 billion, FF Top will have a 1:20 super voting rights.
The Agreement also stipulates that FFGP will have the right (but not the obligation) to nominate four directors to the company's seven-member board of directors. Among the four directors designated by FF Top, two should be independent directors. The Agreement also clearly defines the procedures for the qualifications of FF Top designated personnel and further guarantees FFGP's right to dismiss and replace FF Top designated personnel. According to the amended Shareholder Agreement, FFGP and FF Top may be considered as the actual controllers of the company.