According to recent data from Kelley Blue Book, electric vehicle (EV) sales in the United States are expected to surpass 800,000 units in 2022, marking a 65% increase from the previous year. Despite a decline in overall new car sales for the first time since 2011, EV sales continue to experience strong growth.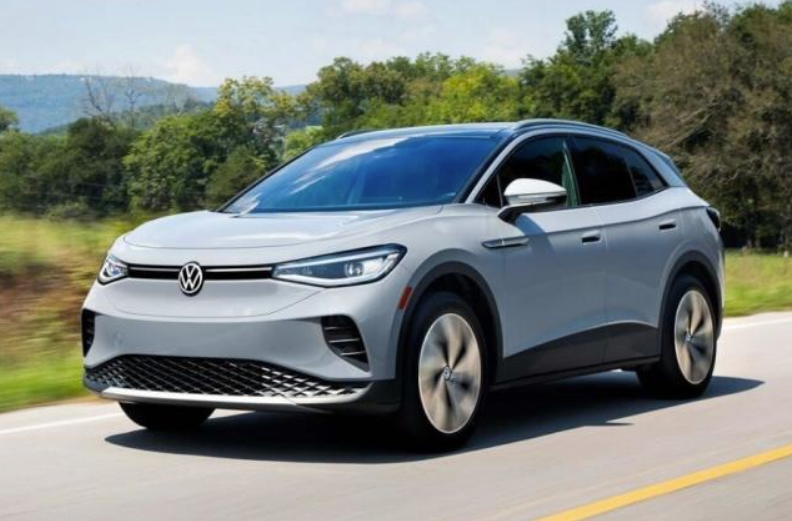 This trend is not limited to the US, as global EV sales are also projected to reach 7.8 million units in 2022, a 68% increase from 2021, and 10% of total global car sales. Europe and China are expected to account for 11% and 19% of global EV sales respectively. Even though the US market is not as enthusiastic about EVs as other markets, EV sales are still growing.
External media attribute this growth to government incentives such as the Inflation Reduction Act, which offers a tax deduction of up to $7500 for consumers who purchase and take delivery of a qualifying EV after January 1, 2023. S&P Global Mobility also predicts that EV sales will reach 10 million units in 2023, accounting for 14% of new car sales.