According to reports from foreign media, on the same day that Apple released the 2023 Mac mini, Apple analyst Ming-Chi Kuo stated that the next generation Mac mini to be released in 2024 may adopt a similar exterior design.
On Tuesday, Apple released the 2023 Mac mini, which has the same design as the previous generation M1 chip-equipped model, with no major exterior design updates. Kuo had predicted 10 months ago that the 2023 Mac mini may have a similar exterior design.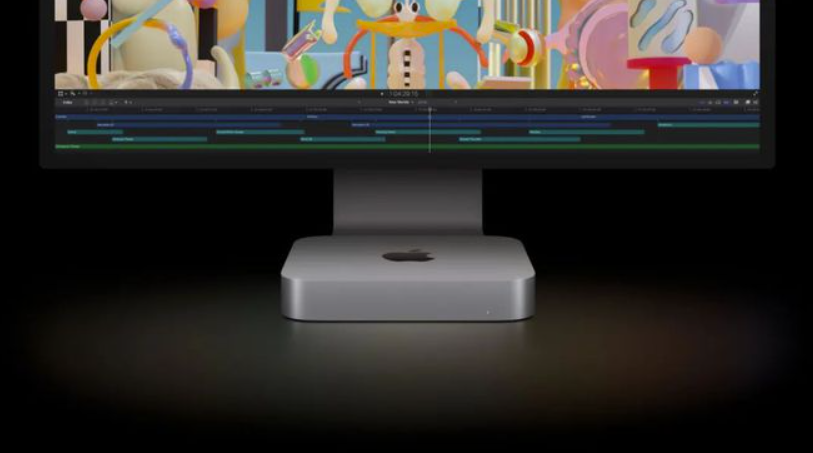 Due to limitations on cooling equipment, the 2023 Mac mini is not equipped with the M2 Max chip, only the M2 and M2 Pro chips. The price of the new Mac mini has dropped significantly compared to the previous generation, but the new Mac mini equipped with the M2 Pro chip is heavily overpriced.
In 2021 and 2022, there were rumors that Apple's new Mac mini would be equipped with a glass shell and other new features, but none of them were realized in this update.
In addition to predicting the 2024 Mac mini, Kuo also further predicted that the 2024 MacBook Pro will adopt a 3nm chip and is expected to be released in the first half of 2024.