June 28, 2023 – In a recent development, Google is making significant changes to its map products, leading to a downsizing of its subsidiary, Waze, and resulting in the layoff of several employees.
Chris Phillips, the head of Google's Geo Maps division, addressed the employees in an email on Tuesday, acknowledging the company's ongoing adjustment of Waze's strategy. This adjustment involves integrating Google Ads into the platform, thereby eliminating the need for a separate advertising system. Unfortunately, this strategic shift will have an impact on certain positions within the company, leading to job cuts.
Phillips stated, "We have made the decision to change Waze's advertising revenue model, which will now be managed by the Global Business Organization (GBO), similar to Google Maps. Regrettably, positions focused on revenue generation, such as sales, marketing, operations, and analysis, will be affected by these layoffs."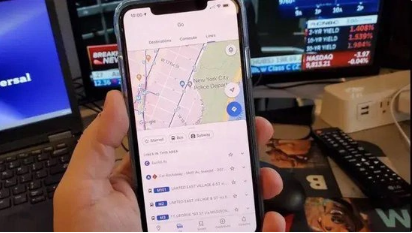 According to Phillips' explanation, Google aims to further optimize the Waze Ads product, making it more scalable. Moving forward, Google will gradually phase out the existing Waze Ads and concentrate on developing Waze Ads powered by Google Ads.
The exact number of positions to be eliminated was not specified in the email. However, the Waze division currently employs over 500 people. In 2013, Google acquired Waze for $1.3 billion.
Earlier this year, Google announced a workforce reduction of 12,000 employees, approximately 6% of its total workforce, due to a sustained slowdown in revenue growth. In addition to layoffs, Google has also discontinued some projects and scaled back others, prioritizing efficiency in its future operations.
The integration of Waze into Google's Geo division began in December of last year. The Waze app, utilizing crowdsourcing technology, provides users with the fastest routes from point A to point B and delivers up-to-date traffic information. Presently, Waze boasts approximately 140 million active users.