October 09, 2023 – According to documents filed with the U.S. Securities and Exchange Commission, Warren Buffett's Berkshire Hathaway continued to sell its shares in HP Inc. this week at a loss, reducing its stake in the company to less than 10%.
On Thursday, local time, Berkshire Hathaway submitted documents to the SEC revealing that the company had sold approximately 3.07 million shares of HP stock in the past few days, raising about $80.4 million (approximately ¥5.88 billion RMB). Earlier, Berkshire Hathaway had initially sold about 5.5 million shares of HP stock, netting approximately $160 million (approximately ¥11.7 billion RMB).
However, HP's stock price has been hovering around $26 this week, down nearly 14% in the past month. The company's stock was trading at over $30 just last spring when Berkshire Hathaway first acquired shares in the company.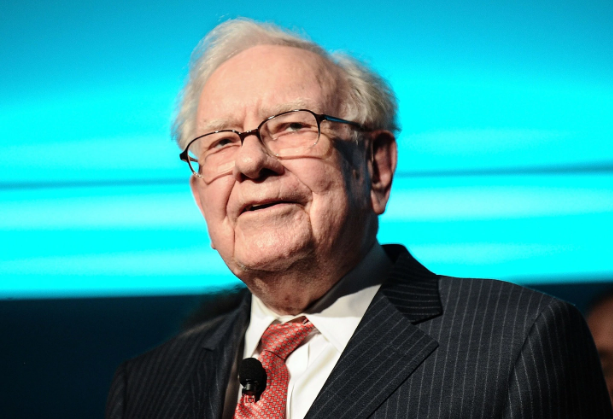 It is not yet clear whether Buffett plans to sell all of Berkshire Hathaway's remaining HP shares. The company previously held over 12% of HP's shares but now holds less than 10%, and it is no longer required to disclose each transaction. Therefore, investors interested in Buffett's moves will have to wait for the quarterly updates on Berkshire Hathaway's $350 billion portfolio to learn more.
For Buffett, investing in technology stocks has always been challenging. He has avoided the sector for many years, citing the rapid changes in the industry that make it difficult to pick long-term winners. However, Buffett has shown confidence in Apple, considering it a consumer goods company with extremely loyal customers.
Apart from stocks, Berkshire Hathaway also owns a diverse range of businesses, including Geico insurance, BNSF Railway, several major utilities, and a portfolio of manufacturing and retail businesses, including well-known brands like Dairy Queen, See's Candy, and Helzberg Diamonds.