October 09, 2023 – France Takes a Stand to Protect Independent Bookstores In a bid to safeguard the existence of independent bookstores, the French government has introduced a new regulation requiring online book retailers to charge a minimum of 3 euros (approximately 23 Chinese yuan) for shipping each book. This law came into effect on October 7th, 2023, overturning the previous practice where online giants like Amazon charged a mere 0.01 euro for shipping.
Amazon, a prominent player in the online bookselling industry, contends that this law infringes upon consumer rights and has taken the matter to France's highest administrative court. Nevertheless, while awaiting the court's verdict, Amazon is obliged to adhere to this regulation and has already notified its customers via email.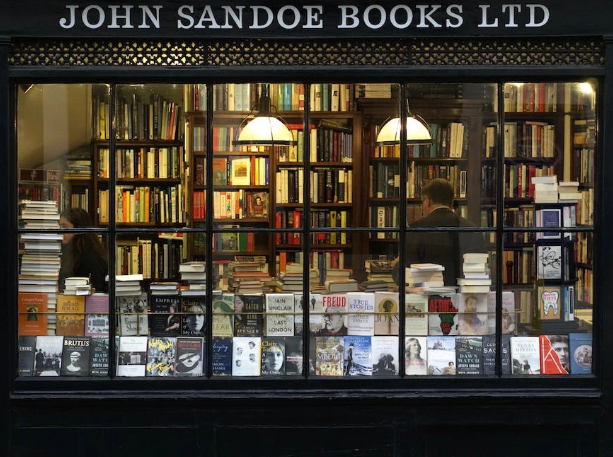 French readers have expressed mixed opinions about this regulation on social media. Some argue that it does not benefit readers, while others see it as a means of supporting small bookstores. France is home to around 3,500 independent bookstores that serve as not just retail spaces but also hubs for reader interactions and the discovery of new books. Some small bookstore owners have voiced their concerns, stating that they cannot compete with Amazon's pricing and must rely on providing unique services to attract customers.
Since 1981, France has enforced a fixed price for French-language books, prohibited online bookstores from offering free shipping, and imposed limitations on the extent of book discounts. In 2014, France implemented a ban that required platforms like Amazon to charge shipping fees for book orders, popularly known as the "Anti-Amazon Law." However, Amazon's response had been to charge a nominal fee of only 0.01 euro for shipping.