July 19, 2023 – In a surprising move, Apple unveiled its latest software update, iOS 16.6 RC (internal build: 20G75), to iPhone users today, marking the first update in two months. This update signals Apple's commitment to enhancing user experience and addressing any lingering issues.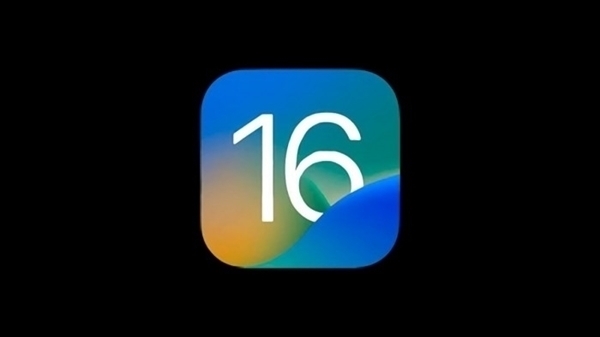 Unlike previous versions, the iOS 16.6 RC is expected to undergo thorough testing and refinement before transitioning into the official release. It is anticipated that within the coming weeks, all users will receive the final stable version of iOS 16.6, accompanied by various bug fixes and security enhancements.
However, it's important to note that iOS 17, the highly anticipated major release, is on the horizon. With its imminent arrival, iOS 16 is unlikely to introduce any significant new features but will focus primarily on minor tweaks and security updates. Ultimately, iOS 16.6 will likely serve as the retirement version for iPhone X and iPhone 8 series, symbolizing the end of an era for these groundbreaking devices.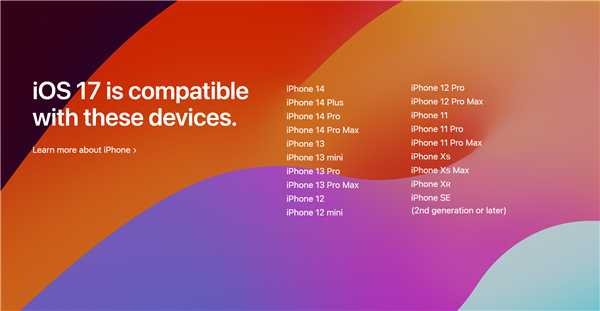 In a surprising turn of events, iOS 17 will no longer support the iPhone X and iPhone 8 series. The minimum requirement for iOS 17 will be devices powered by A12 chips or newer, such as the iPhone XR and iPhone XS. This shift in support indicates Apple's commitment to advancing technological capabilities and optimizing performance for newer hardware.
Nevertheless, Apple's dedication to providing extended support for its devices remains a significant advantage. Even though the iPhone X was released six years ago, Apple will continue to address any major issues and make improvements to certain functionalities. For users primarily engaged in daily communication, social interactions, and general usage scenarios, there is no need to worry about any adverse effects on their experience with subsequent updates.
The ever-evolving nature of Apple's iOS ensures that users can look forward to a seamless and secure user experience, regardless of their device model. While bidding farewell to the iPhone X may evoke nostalgia, it also signifies the constant progress and innovation that defines the Apple ecosystem.