September 4, 2023 – As the sun sets over the bustling cityscape of New York today, the tech world buzzes with anticipation, driven by a monumental shift that might redefine the iPhone experience. Amidst the whispers and speculations, the most significant upgrade for the upcoming iPhone 15 seems to be its embrace of the USB-C interface.
In a surprising revelation by the renowned Apple insider, Mark Goldman, it has been suggested that the quartet of new smartphones poised for unveiling on September 12, along with the much-anticipated AirPods Pro, will make the shift to the USB-C port. Apple, in its characteristic flair, is branding this transition as a "triumph for the consumers."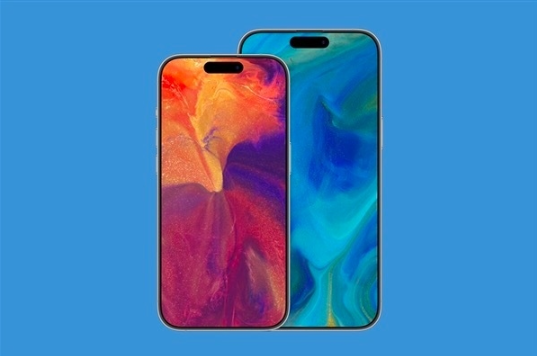 While Apple enthusiasts await the grand reveal, it is worth noting that this unveiling might tactfully sidestep discussions around the European Union's regulatory measures and any prior criticisms. Instead, the focus remains on the transformative potential of the USB-C integration.
Goldman further shares insider information that points toward Apple's contemplation of elevating the eighth beta version of iOS 17 to the stature of the final iOS 17.0 release. Additionally, whispers of a synchronized release between iPadOS 17.0 and iOS 17.0 have ignited the curiosity of tech aficionados.
However, the advent of USB-C doesn't necessarily signify an unbarred compatibility between Apple and Android devices. As reports suggest, even though Apple is begrudgingly adopting the USB-C standard, the company is implementing encryption on the new USB-C ports. This strategic move not only enhances security but also means that devices lacking the MFi certification might face hurdles in seamless pairing.
As the tech landscape continues to evolve, the imminent launch of these innovative devices ushers in a new era for Apple enthusiasts and tech admirers alike. Amid the winds of change, the transformation of ports is but a harbinger of the groundbreaking advancements yet to come.