September 4, 2023 – In a move signaling LG's commitment to the electric vehicle (EV) industry, a groundbreaking announcement emerged today. LG Magna e-Powertrain, a joint venture between LG Electronics and Canadian automotive components manufacturer Magna International, revealed its plans to establish a state-of-the-art EV component factory in Hungary.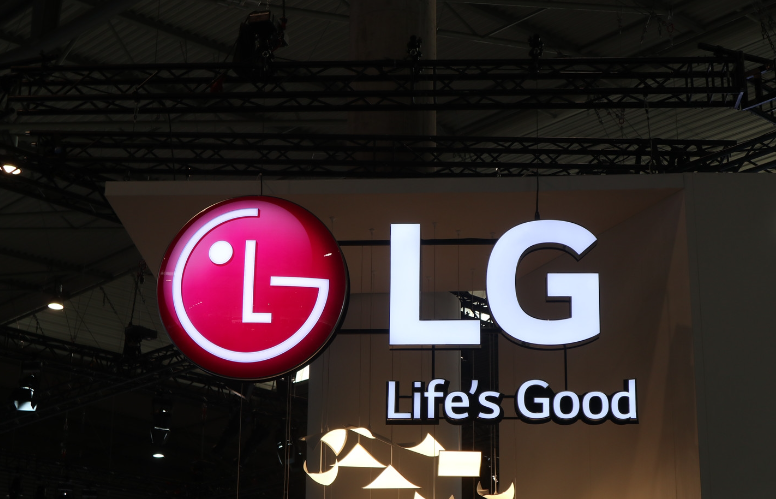 The strategic decision positions this high-tech facility in the city of Miskolc, nestled in the northeastern part of Hungary. With an impressive expanse of 26,000 square meters, the factory's purpose is clear: to be a pivotal production hub for essential components such as electric motors, inverters, and converters that power the next generation of European automobiles.
Cheong Won-suk, the CEO of LG Magna e-Powertrain, emphasized the transformative impact of the plant on their growth trajectory. "This factory's establishment will significantly accelerate the progress of LG Magna e-Powertrain, enabling us to be even more responsive to the evolving demands of the European market," he stated.
Miskolc, a city renowned for its heavy industry, boasts a well-developed distribution and transportation infrastructure, making it an optimal location for the factory. With numerous major European car manufacturers already operating in its vicinity, Miskolc emerges as an EV component hub, aligning seamlessly with LG Magna e-Powertrain's forward-looking vision.
Coinciding with this pivotal announcement, LG Electronics is poised to participate in the much-anticipated IAA Mobility 2023 exhibition, set to open in Munich tomorrow. Industry insiders speculate that the company might unveil a slew of groundbreaking electric vehicle-related technologies during the event.
LG's prowess in the electric vehicle component sector is evident, with subdivisions focusing on in-car entertainment systems, electric powertrains, and advanced headlights. Boasting consistent growth rates exceeding 30% since its inception over a decade ago, the division reported an unprecedented second-quarter revenue of 26.6 trillion Korean won (approximately 146.57 billion Chinese yuan), marking its most lucrative Q2 performance to date.
With the electric vehicle market experiencing explosive expansion, LG foresees its EV division amassing orders worth a staggering 100 trillion Korean won (about 551 billion Chinese yuan) by the end of this year, underscoring the demand surge and the company's integral role in shaping the future of sustainable transportation.