As reported by the media on February 20th, the large-scale adoption of artificial intelligence chatbots such as ChatGPT, trained by OpenAI, has sparked interest in related technologies among various industry players, including Google who is accelerating the development and application of its competitive product Bard. Additionally, companies in China have also announced their intention to promote the research and development of relevant technologies.
The widespread application of artificial intelligence chatbots, in addition to improving the user experience with related technologies, will bring new opportunities for development to multiple fields, with storage chips being one of them. According to reports, Samsung Electronics, the world's largest storage chip manufacturer, is developing the next generation of customized storage chips for large-scale AI applications like ChatGPT.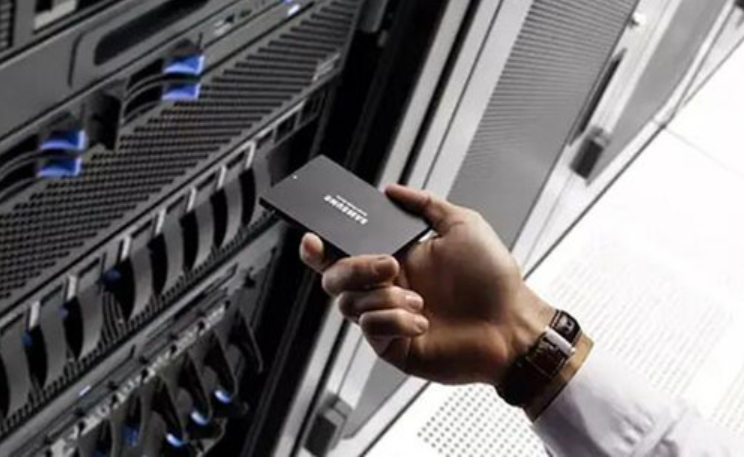 Due to the impact of declining demand for consumer electronics products, the global storage chip market has been less optimistic since the second half of last year, with both shipments and prices declining. The performance of both Samsung Electronics and SK Hynix, the two major storage chip manufacturers, has also been affected. The revenue of Samsung's storage business in the third and fourth quarters of last year saw significant year-on-year and quarter-on-quarter declines, and the operating profit of its device solutions division fell even more sharply. SK Hynix's revenue and profits also saw significant year-on-year and quarter-on-quarter declines in the second half of last year, with a net loss of 3.52 trillion won in the fourth quarter.
According to previous reports, the popularity of ChatGPT has indeed brought new opportunities for the development of storage chips for Samsung Electronics and SK Hynix. Last week's report mentioned that orders for their high-bandwidth memory (HBM) have increased significantly since the beginning of this year. The report also mentioned that high-bandwidth memory, which vertically connects multiple DRAMs, significantly improves performance but comes with a higher price tag, at least three times that of DRAM.
This is an interesting report that highlights the impact of the development of artificial intelligence technology on the storage chip industry. Currently, artificial intelligence applications require a significant amount of data storage and processing power, with storage chips being a crucial component. Samsung Electronics and SK Hynix are the world's largest storage chip manufacturers, and their declining performance is related to the sluggish storage chip market. However, the rise of artificial intelligence applications such as ChatGPT may stimulate market growth, bringing new opportunities for storage chip manufacturers. At the same time, due to the high demand for data processing in artificial intelligence applications, customized solutions are required, and storage chip manufacturers need to continuously research and develop new technologies to meet market demand. In summary, as artificial intelligence technology continues to evolve, the storage chip industry will also face new challenges and opportunities.