Meta, formerly known as Facebook, is planning to introduce a new paid feature called "Meta Verified" to improve the authenticity and security of its platform. The service will be available on Instagram and Facebook and will allow users to obtain a blue verified badge and access identity verification, active account protection, account support, increased visibility and coverage, and other services.
According to reports, the service will first be launched in Australia and New Zealand from later this week, with a web subscription fee of $11.99 per month and an iOS subscription fee of $14.99 per month. To be eligible for verification, users must be at least 18 years old, meet the minimum account activity requirements, and submit official identification matching their name and photo.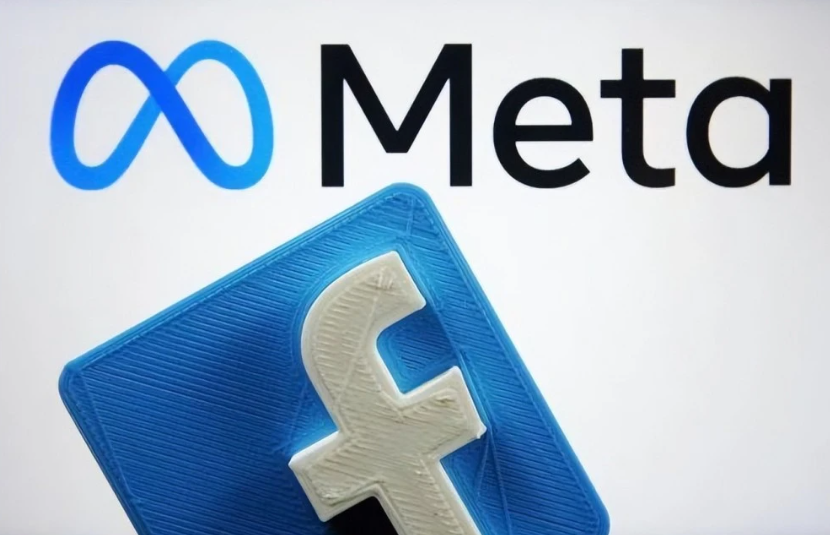 Meta's spokesperson emphasized that the "Meta Verified" service will include active monitoring of fake accounts, and users will have protective measures against impersonation. If users want to change their profile name, username, date of birth, or profile photo, they must reapply.
However, business users are currently not eligible to apply for Meta verification.
Mark Zuckerberg, CEO of Meta, announced on Instagram's broadcast channel that "This new feature is designed to increase the authenticity and security of our services."
Meta has previously provided verification functions to well-known users on social media. The new paid subscription service is similar to Twitter's "blue checkmark" verification service.
In summary, Meta Verified aims to enhance the security and authenticity of the Meta platform by providing identity verification, account protection, support, and increased visibility and coverage to users. The new service will be available for a monthly fee, and users will have to meet the eligibility criteria and submit official identification to qualify for verification.