June 12, 2023 – OpenAI's CEO, Sam Altman, expressed his unwavering optimism for global cooperation in the field of artificial intelligence (AI) during his ongoing visit to Tokyo, Japan, as reported by Reuters.
Following his recent visits to European Union leaders and legislators, Altman traveled to various countries and regions, including Israel, Jordan, Qatar, the United Arab Emirates, India, and South Korea. After his visit to Japan, he is set to continue his journey to Singapore, Indonesia, and Australia.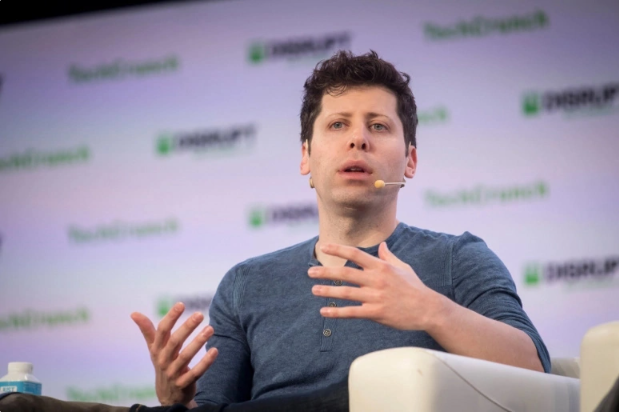 Engaging in a dialogue with Japanese university students today, Altman shared his perspective, saying, "When I embarked on this journey, I had doubts about the feasibility of achieving global cooperation in the AI domain to mitigate existential risks. However, as my travels near their conclusion, I feel highly optimistic that we can accomplish this level of coordinated collaboration."
While Japan is known for its significant investments in automation technologies within the manufacturing sector, it has often been regarded as lagging behind in AI services. Nevertheless, Altman emphasized during today's discussion, "The history of collaboration between humans and machines has deep roots here in Japan."
In April, Altman had previously visited Japan and met with Prime Minister Fumio Kishida, informing him of OpenAI's intention to establish an office in Japan. Today, he mentioned that "all conversations have been progressing smoothly," but refrained from providing further details.