June 1, 2023 – In a recent development, renowned technology media outlet 9to5Mac has unveiled a set of high-resolution renderings for Apple's highly anticipated AR/VR headset, known as Reality Pro. These renderings are based on existing publicly available technology patents, relevant reports, and partial rumors.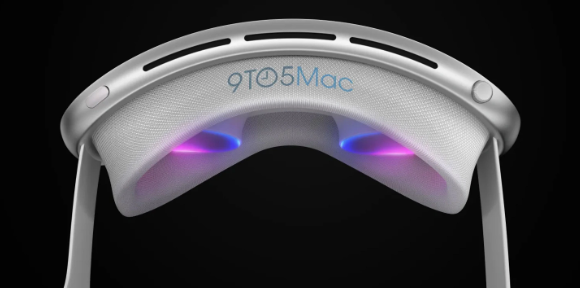 According to 9to5Mac, the Reality Pro headset boasts a unique design reminiscent of traditional ski goggles, with an infusion of Apple's signature style seen in products such as the Apple Watch and AirPods Max.
At the top of the headset, two physical buttons are present. The left button is a tactile switch used to activate or deactivate specific software functionalities, while the right button features a "Reality Dial," which functions as a digital crown enabling users to seamlessly transition between AR and VR environments.
The headset incorporates a range of sensors and cameras, cleverly disguised within its frame for an aesthetically pleasing appearance.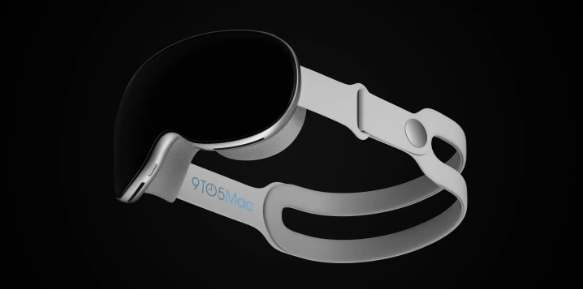 Notably, the head strap on the Reality Pro is integrated and non-removable, necessitating the removal of the headset from the right side.
It is worth mentioning that the headset does not include an integrated battery. Instead, users will need to wear an additional battery pack connected to the headset. On the right side, there is a button that doubles as a charging mechanism, resembling the convenience of Apple Watch's inductive charging.
Previously, there were reports suggesting that Apple's inaugural headset would feature two 1.4-inch screens using Micro OLED (OLED on Silicon) technology. These screens are expected to deliver a brightness exceeding 5000 nits, with a pixel density of 4000 pixels per inch. Each screen is projected to offer a 4K resolution.
Apple's ambitious Reality Pro headset is anticipated to surpass mainstream VR headsets in the market due to its outstanding brightness of over 5000 nits, enabling support for HDR content that is not typically available on other devices.
As the development of Apple's AR/VR headset progresses, consumers eagerly await further information and official announcements regarding the specifications, functionality, and potential release of the groundbreaking Reality Pro.