July 3, 2023 – Panasonic Energy, the renowned energy company, is set to embark on an ambitious expansion plan to meet the surging demand for electric vehicle (EV) batteries. In a recent interview with Reuters, Shojiro Watanabe, the Chief Technology Officer (CTO) of Panasonic Energy, revealed the company's intention to construct approximately four new factories by the fiscal year 2030.
Panasonic Energy currently serves as a key battery supplier to Tesla, the leading American EV manufacturer. However, Watanabe disclosed that they are also engaged in negotiations with Mazda, a prominent automaker, to potentially extend their battery supply partnership. With an eye towards future growth, Panasonic Energy aims to double its automotive battery production capacity by the fiscal year 2030, reaching an impressive 200 gigawatt-hours (GWh).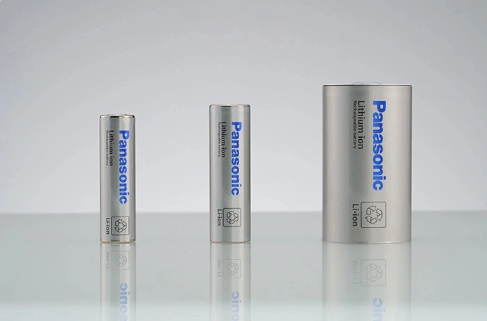 Although Watanabe did not disclose specific locations for the new factories, he emphasized that the target capacity of 200 GWh is the "minimum requirement" for Panasonic Energy to remain competitive among major EV battery manufacturers in North America. Furthermore, he hinted at a shift in the traditional model of solely battery manufacturers investing in new facilities, suggesting that Panasonic Energy may explore joint investments and operations with automakers to establish a "local production for local consumption" battery supply chain.
According to data from the Japanese Ministry of Economy, Trade, and Industry, global demand for automotive batteries is projected to soar from approximately ¥40 trillion (roughly $360 billion USD) in 2019 to an estimated ¥53 trillion (around $480 billion USD) by 2050. Notably, Chinese and Korean battery companies, who are rapidly expanding their market share, are also planning to establish new factories in the United States.
Panasonic Energy is actively seeking to diversify its customer base beyond Tesla. The company recently announced contracts with Lucid, a rising American EV manufacturer, and Hexagon Purus, a Norwegian developer of commercial electric vehicle battery systems.
Citigroup Securities analyst, Kota Ejiro, remarked, "Until earlier this year, many investors considered Panasonic's battery business difficult to evaluate due to its heavy reliance on Tesla." However, Ejiro highlighted the need for Panasonic to scale up its automotive battery production to alter investors' perception.