July 4, 2023 – In a recent report by 9to5Mac, a renowned tech media outlet, exciting news has emerged regarding the upcoming iPhone 15 lineup from Apple. The iPhone 15 Pro model is expected to introduce a stunning new color option called "Crimson Red," while the standard iPhone 15 models will also see the addition of a vibrant "Aqua Green" variant.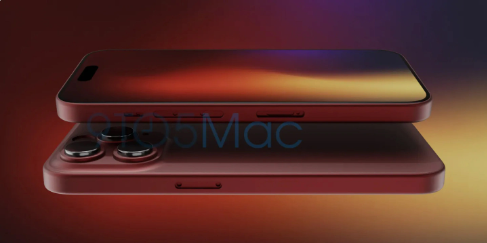 According to the report, the information about the Aqua Green color option for the iPhone 15 and iPhone 15 Plus models originated from a post by a user on the popular microblogging platform, Weibo. However, no specific links or references were provided to support this claim.
To gain further insights, online searches were conducted to locate any relevant details, which led to the Weibo user @OvO, known for their accurate leaks in the past. @OvO had previously disclosed accurate information about the "Deep Purple" color option for the iPhone 14 Pro, as well as details about the rearrangement of the camera flash cutouts on the back of the device.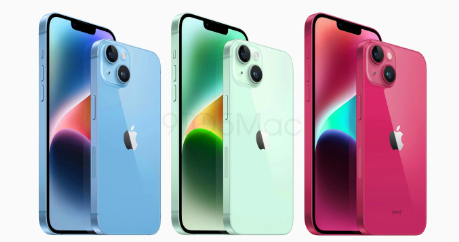 In collaboration with the talented graphic designer Ian Zelbo, 9to5Mac has attempted to visualize the potential appearance of the Aqua Green iPhone 15 and iPhone 15 Plus models. According to their rendition, these models are expected to feature three captivating color options: a serene "Light Blue," a playful "Pink," and, of course, the aforementioned "Aqua Green."
Additional reports have hinted at another noteworthy change in the iPhone 15 series, with Apple potentially adopting a frosted glass material for both the iPhone 15 and iPhone 15 Pro models.
While these rumors provide an intriguing glimpse into the possible updates and enhancements Apple may bring to the iPhone 15 lineup, it is important to note that the information should be treated with a certain degree of speculation until official announcements are made by the company. Nonetheless, anticipation continues to build as consumers eagerly await the unveiling of the iPhone 15 series, which is expected to showcase Apple's ongoing commitment to innovation and design excellence.