November 15, 2023 – In a recent announcement on the X platform, Sam Altman, the CEO of OpenAI, revealed the decision to temporarily halt new user registrations for ChatGPT Plus. Altman cited an overwhelming surge in usage beyond their capacity, emphasizing the company's commitment to ensuring a positive experience for all users.
According to a report released by research firm Writerbuddy.ai, the top 50 AI tools collectively experienced a staggering 24 billion accesses in the span of 10 months. Among them, ChatGPT accounted for an astonishing 14.6 billion accesses, surpassing a 60% share and averaging 1.5 billion visits per month.
Previously reported on November 7, OpenAI conducted its inaugural developer conference, DevDay, during which the company unveiled a new AI product called GPTs. This product allows developers and companies to tailor ChatGPT to meet their specific needs and services. Additionally, OpenAI introduced a preview of its GPT-4 Turbo model, boasting a 128k context window, enabling it to handle prompts equivalent to 300 pages of a single text. The new GPT-4 Turbo promises faster chatbot responses with a 50% reduction in operational costs compared to the current GPT-4.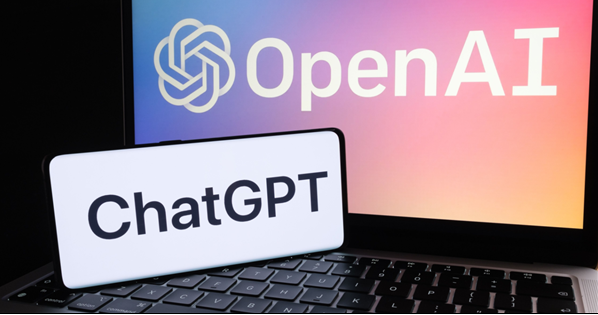 Presently, ChatGPT boasts a user base with a weekly active count surpassing 100 million. OpenAI highlights that over 92% of Fortune 500 companies are utilizing its platform, a significant increase from the 80% reported in August. This widespread adoption spans across industries such as financial services, legal applications, and education.