**August 16, 2023 – A Glimpse into Sony's Upcoming Cameras and Lens: Unveiling A7cII, A7cR, and 16-35mm GM II**
As the sun rises over the bustling cityscape of New York on this August morning, photography enthusiasts and technology aficionados alike are eagerly awaiting an imminent spectacle from Sony. Scheduled for August 29th, the anticipated press event promises to showcase cutting-edge innovations in the realm of digital imaging. Rumor has it that the spotlight will shine on the unveiling of two new cameras, the A7cII and A7cR, accompanied by the release of the enhanced 16-35mm GM II lens. Today, a snippet of information has emerged from the depths of the online photography community, provided by the well-known source sonyalpharumors, shedding light on the forthcoming A7cII and A7cR cameras.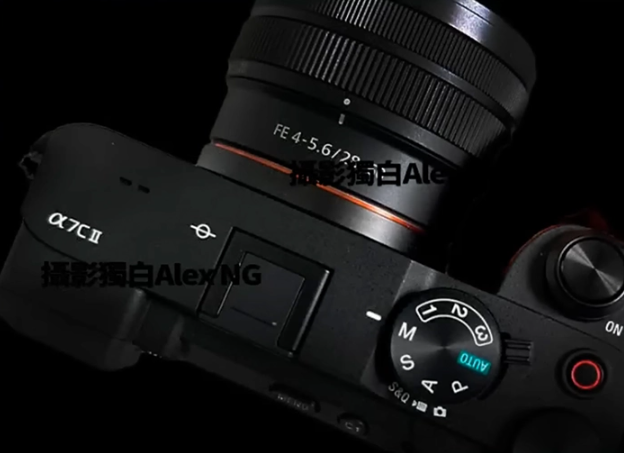 **Sony A7cII: A Fusion of Features**
The A7cII, a seamless fusion of form and function, appears poised to make waves. It is reported to inherit the same autofocus system found in the A7rV, promising swift and accurate subject tracking. With its 5-axis stabilization, the A7cII aims to empower photographers to capture crystal-clear moments even in dynamic settings. A burst mode of 10 frames per second ensures that no instant escapes the grasp of its lens. In a nod to its sibling, the A7IV, the A7cII boasts the capacity to shoot breathtaking 4K video at 60 frames per second, a treat for both videographers and filmmakers. Drawing inspiration from the ZV-E1, the A7cII introduces an automatic viewfinder for a seamless transition between framing modes. The inclusion of a 2.36-million-dot electronic viewfinder (EVF) adds to the allure. Notably, the camera offers a single card slot for storage convenience.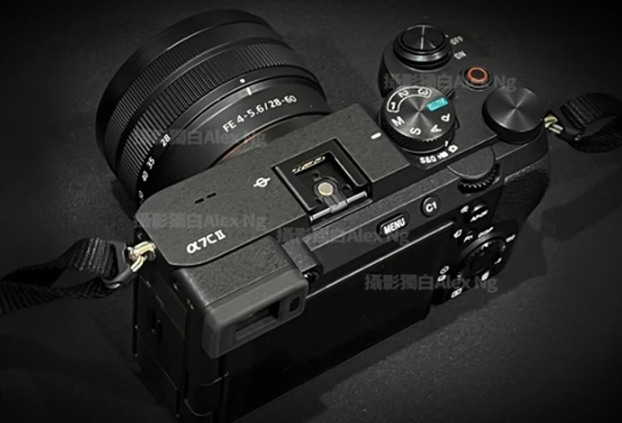 **Sony A7cR: Redefining Precision**
For those seeking uncompromising precision, the A7cR emerges as a formidable contender. Mirroring the A7rV's autofocus prowess, this camera ensures that every shot is a masterpiece. Shake-free imagery becomes a reality through its shared 5-axis stabilization system. Burst enthusiasts will delight in the A7cR's ability to achieve 10 frames per second, a feat that ensures the capture of fleeting expressions and decisive moments. A familiar side-flip screen, reminiscent of its predecessor, enhances versatility and aids in self-portraits and creative angles. The A7cR doesn't stop at photography—it elevates video as well. Boasting 4K video recording at 60 frames per second with 10-bit 4:2:2 color depth, it's a tool to unleash cinematic visions. Through its 2.36-million-dot electronic viewfinder (EVF), photographers are offered a high-resolution window to their compositions. With a single card slot, the A7cR maintains a streamlined design.
The cameras' specifications seem to mirror the A7IV's 33MP sensor for the A7cII and the A7rV's 61MP sensor for the A7cR. Recently, the YouTube content creator "Photography Monologue Alex NG" has provided a sneak peek into the visual aesthetics of the impending A7c II.