November 06, 2023 – According to a report by Jacob Wolf from ESPN, Activision Blizzard is preparing to enter into a contract with Saudi Arabia's ESL FACEIT group to oversee the operation of the 2024 season of "Overwatch," effectively dissolving the current "Overwatch League."
In October, Activision Blizzard initiated discussions with the owners of the 20 teams in the "Overwatch League," presenting their plans for the future of "Overwatch 2" esports and seeking a vote of support or opposition to the continuation of the existing league.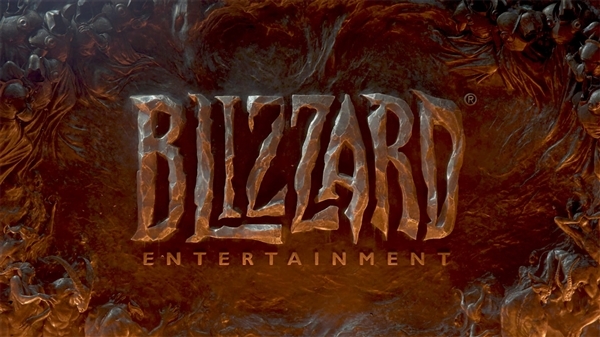 While the company has not received proposals from all organizations yet, it is anticipated that the majority of them will vote in favor of dissolving the "Overwatch League."
If the decision to dissolve is made, Activision Blizzard (now under the ownership of Microsoft) will provide a total compensation of $120 million to the 20 teams, with each team receiving $6 million.
It's worth noting that each team had paid over $7.5 million to participate in the "Overwatch League" and incurred additional operational costs of several million dollars since 2017.