November 06, 2023 – The 6th China International Import Expo, which opened yesterday, witnessed the Asian debut of Porsche's latest all-electric concept supercar, the Mission X. According to Porsche's official projections, if the vehicle goes into production, it is set to become the fastest road car on the Nürburgring Nordschleife circuit.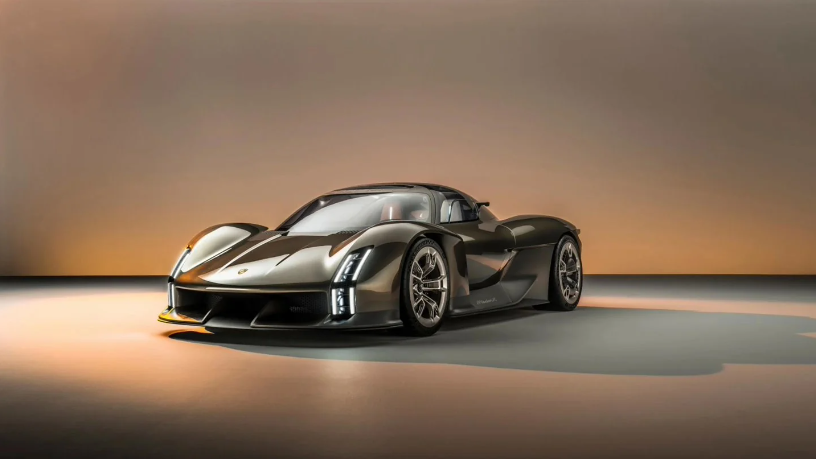 This vehicle previously made its appearance at the Goodwood Festival of Speed in July this year, commemorating Porsche's 75th anniversary. Measuring 4.5 meters in length, 2 meters in width, a 2.73-meter wheelbase, and standing at under 1.2 meters in height, it shares similar dimensions with models like the Carrera GT and the 918 Spyder. Furthermore, the car features a lightweight glass roof and a carbon fiber skeletal frame, providing enhanced visibility and safety.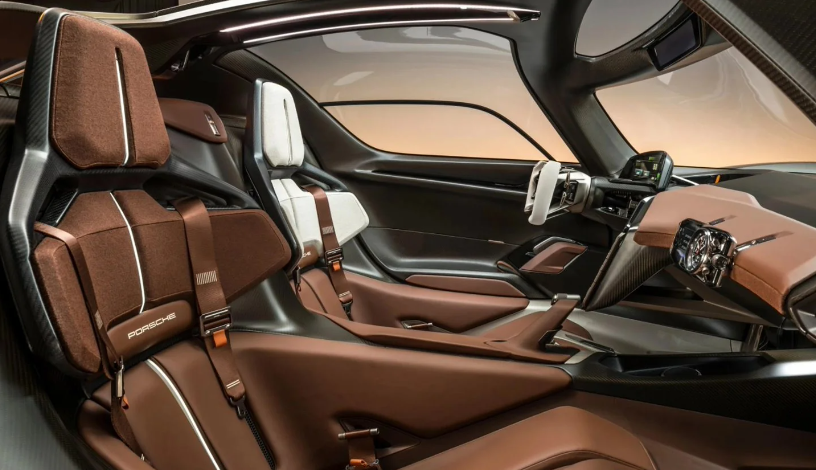 To boost its aerodynamic performance, the Mission X is equipped with 20-inch front wheels and 21-inch rear wheels, with cameras positioned at various locations like the B-pillars and the rear, serving as streaming rearview mirrors. Porsche claims that the power-to-weight ratio of the car is approximately 1:1, and it boasts significantly higher downforce values compared to the current 911 GT3 RS model.
The car is set to employ a 900V electrical architecture and will come with the latest generation PSM permanent magnet synchronous motors, offering double the charging speed of the Taycan Turbo S.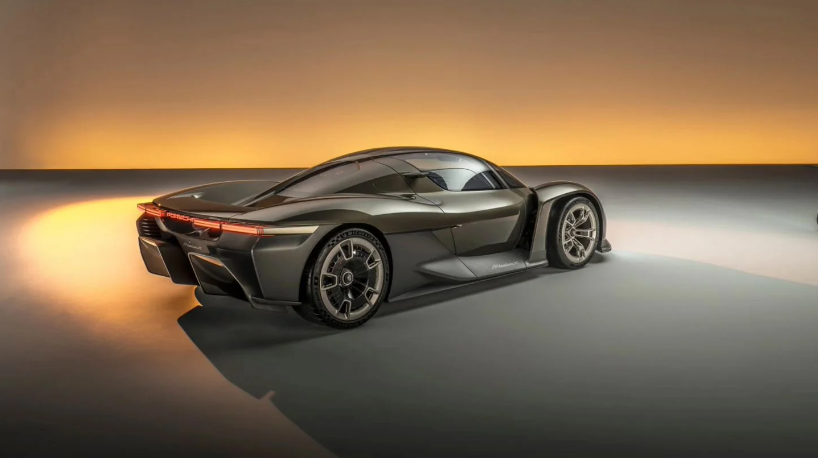 In earlier reports, Porsche outlined its plans to gradually transition its vehicle lineup towards electrification, with the goal of having electric vehicles account for 80% of its sales by 2030. The company also intends to make the iconic 911 its sole remaining internal combustion engine model.
Karl Dums, Head of Porsche's E-Fuels team, stated, "Our strategy is primarily to move towards electric vehicles, but we aim to keep producing the 911 with internal combustion engines for as long as possible." He further emphasized that Porsche's electric vehicle plans and investments in e-fuels are separate endeavors.