October 31, 2023 – Microsoft has recently updated its Microsoft Store to enhance support for third-party billing systems, providing more flexible payment options for applications, games, and in-app purchases.
Microsoft has stated that there will be limitations on the use of third-party billing systems, including restrictions on using gift cards or store credit points. Additionally, rules set by users in Xbox Family Settings and Microsoft Family Safety will not apply to third-party payments.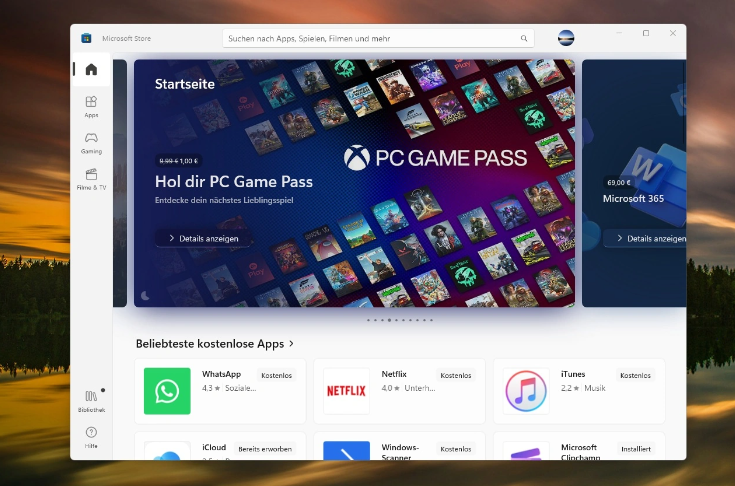 Here's the official Microsoft statement:
For some non-gaming app publishers, an alternative to the Microsoft payment platform is provided for in-app purchases. These publishers can offer either two payment options simultaneously or exclusively offer an alternative (non-Microsoft) billing platform.
When using an alternative billing platform for in-app purchases, any payment information stored in the Microsoft in-app payment platform will not be accessible. Microsoft gift cards and store credit points are also not applicable for in-app purchases made using alternative billing platforms.
The specific billing platform you use determines who safeguards your purchases, processes your payments, stores any payment information, and provides customer support for purchases, including any refunds.