August 4, 2023 – Japan's Semiconductor Strategy: A Game-Changer for the Future In a bold move to secure its position as a global leader in the semiconductor industry, the Japanese government has unveiled a groundbreaking plan to provide substantial financial support to TSMC's second semiconductor fabrication plant in Kumamoto. This strategic decision comes as part of Japan's ambitious vision to shape the course of its technological future for decades to come.
The mastermind behind this visionary strategy is Kanli Akira, the Chairman of the Liberal Democratic Party's Semiconductor Task Force and Secretary-General. He, along with Seki Yoshihiro, has revealed that the government has already pledged to cover half of the expenses for the first Kumamoto factory.
"This is not just about business; it's a matter of national significance," stated Akira on Wednesday. "Our choices today will define whether we become mere purchasers or leading suppliers of cutting-edge chips. We have no other option but to embrace this challenge."
Akira further emphasized that the level of support for TSMC's second factory would be contingent on the types of chips it will produce and the broader economic impact it will bring to the region. In particular, if TSMC plans to invest in training Japanese engineers with advanced techniques, the government will be even more inclined to provide greater backing.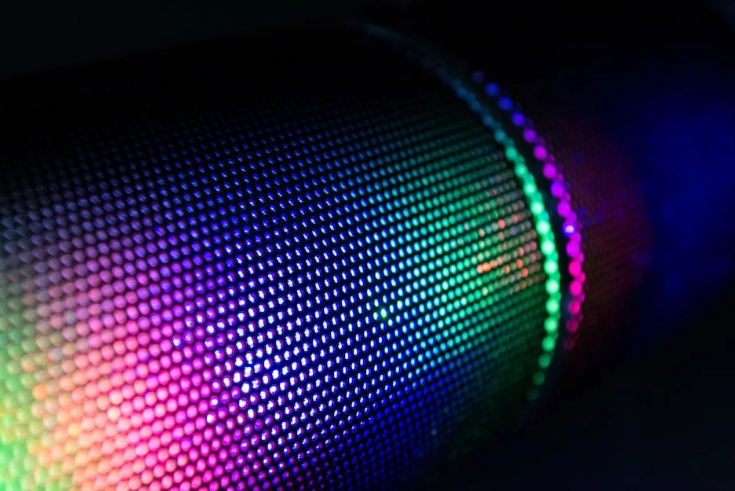 Expectations are high, and the government is eager to see a considerable budget of at least 1 trillion yen (approximately 503 billion RMB) earmarked for chip-related initiatives in this year's supplementary budget, which is likely to be confirmed by year-end. "Investments in the order of tens of trillions of yen are becoming the global norm in the chip sector," said Akira. "We are ready to allocate a substantial portion of the budget."
TSMC's Chairman, Liu Deyin, revealed in June that discussions with Japan regarding subsidies for the second plant, potentially located adjacent to the existing Kumamoto facility, are already underway.
It is worth noting that Prime Minister Kishida Fumio explicitly expressed this intention last year. If the supplementary budget support materializes, it will set Japan on course to invest approximately 10 trillion yen in the semiconductor industry within the next decade.
According to Japan's Ministry of Economy, Trade, and Industry, around 1.76 trillion yen has been reserved so far for the National Chip and Digital Strategy, formulated in 2021 and revised this year. Out of this amount, 1.2 trillion yen is allocated for semiconductors, 500 billion yen for batteries, and 60 billion yen for software-related projects. Japan's ambitious goal is to double the sales of domestically produced semiconductors by 2030, surpassing 15 trillion yen in revenue.
This bold initiative showcases Japan's determination to establish itself as a key player in the global semiconductor landscape. With substantial financial backing and a clear vision, the country is gearing up to pave the way for a future marked by technological innovation and economic prosperity.