August 4, 2023 – In a surprising turn of events, mobile carriers have been requesting their employees not to take any leave on September 13th due to an important smartphone event. While the specific company behind the event remains undisclosed, speculation arises as September is traditionally the month when Apple unveils its new iPhones. In recent years, the tech giant has chosen Tuesdays for its product launches, with last year's event falling on September 7th, which was a Wednesday. With September 13th also being a Wednesday, it fuels anticipation that Apple might opt for this date for its next special occasion.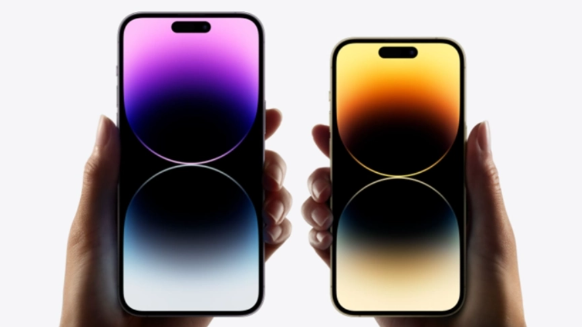 Assuming Apple indeed reveals its new iPhone lineup on September 13th, pre-orders are expected to begin on Friday, September 15th, with official in-store availability on September 22nd. In contrast, last year saw the iPhone 14 pre-orders commence on September 9th, and the phones hit the stores on September 16th. Of course, there may be exceptions and unforeseen delays as witnessed in previous years, such as with the iPhone 14 Plus, which experienced supply issues and only started selling on October 7th.
Rumors surrounding the iPhone 15 series suggest some design changes, including slightly curved edges on the display and thinner bezels surrounding the screen. All four new models are speculated to adopt MagSafe and USB-C, bidding farewell to the Lightning port. Additionally, for the Pro models, Apple is reportedly planning to swap the stainless-steel frame for a titanium alloy one.
As exciting as these leaks may be, it's essential to treat them with caution, as they are yet to be confirmed by official sources. The tech industry is known for its secrecy and surprises, so we'll have to wait for Apple's official announcement to know the full extent of their upcoming offerings. Until then, the suspense and excitement continue to build among eager iPhone enthusiasts.