October 07, 2023 – Lunar Lake: Intel's Quiet Powerhouse Emerges In the ever-evolving landscape of Intel processors, Lunar Lake has maintained a rather discreet presence compared to its counterparts, Meteor Lake and Raptor Lake Refresh. Back in May of this year, we saw SiSoftware test leaks for Meteor Lake, but now, benchmark results for Intel's Lunar Lake processor have also surfaced.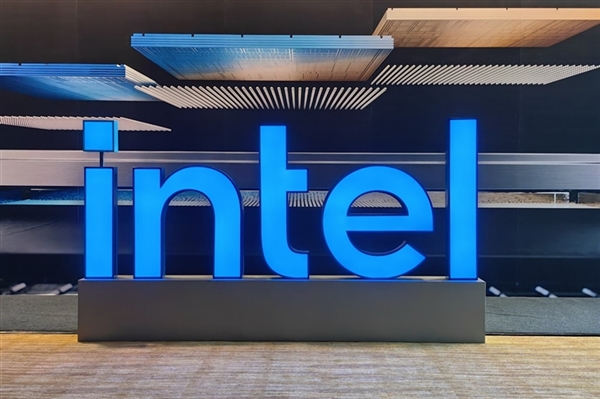 Reportedly, the "flagship" version of the Lunar Lake processor may boast four high-performance cores and four efficiency cores, with a maximum clock speed of 3.9GHz and a base clock of 1GHz (for the sample chip), all while operating at a power-efficient 17W.

Techradar suggests that although the 4+4 core count might seem underwhelming for modern flagship mobile CPUs, Lunar Lake's real strength lies elsewhere.
Lunar Lake aims to deliver relative high performance within a low power envelope, catering to the needs of ultra-thin laptops, and positioning itself as a formidable competitor to Apple Silicon.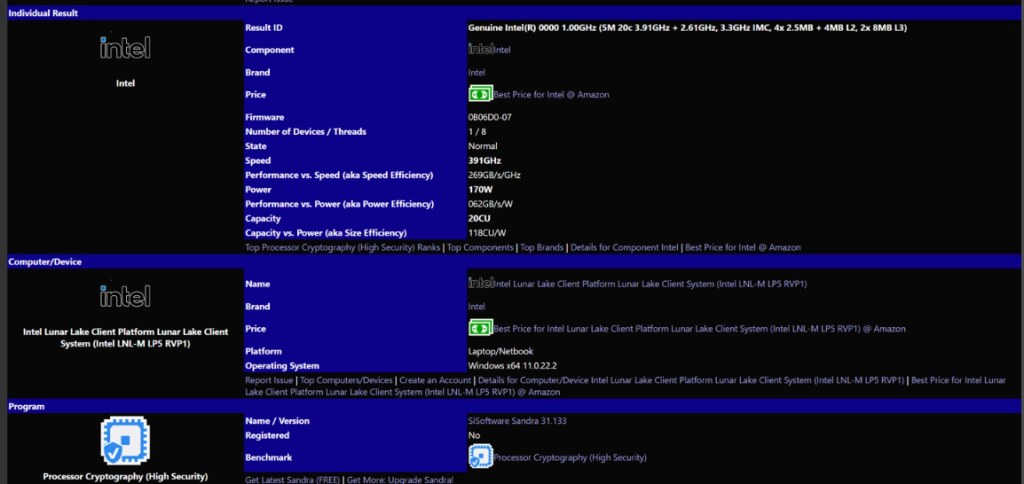 Furthermore, it's worth noting that benchmark testing is currently underway for sample processors, hinting at a potential accelerated release timeline for Lunar Lake.
Previously, we anticipated a late 2024 or early 2025 launch for Lunar Lake, following Arrow Lake. However, recent rumors hint at a simultaneous launch with Arrow Lake, possibly in late 2024. The benchmark tests for Lunar Lake appear to align with this theory.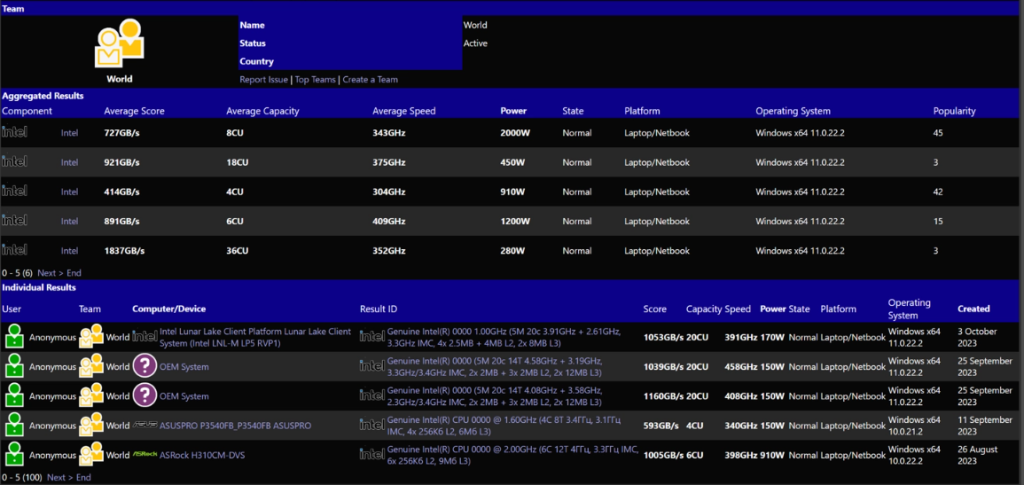 In approximately a year, users might find themselves able to purchase lightweight notebooks powered by Arrow Lake processors, driven by Lunar Lake chips, in a highly competitive market landscape.