June 6, 2023 – In a significant development, Intel Corporation has made a strategic move by divesting 35 million Class A shares of Mobileye, a renowned Israeli autonomous driving technology company. With a total value of approximately $1.5 billion (equivalent to around 10.65 billion Chinese yuan at current rates), this decision has resulted in a reduction of Intel's ownership stake in Mobileye from 99.3% to 98.7%.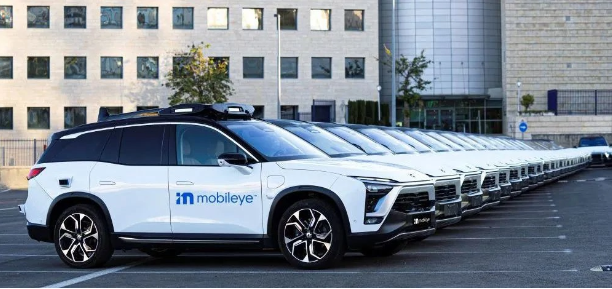 The transaction, led by Goldman Sachs and Morgan Stanley as joint bookrunners, signifies Intel's intention to reshape its investment portfolio. Mobileye, known for its cutting-edge technologies in the autonomous driving industry, was acquired by Intel in recent years. However, facing challenges from competitors such as Qualcomm, the two chip giants are intensifying their efforts to penetrate the automotive industry.
Mobileye boasts an impressive clientele that includes automotive giants like BMW, Nissan, and Volkswagen, who rely on the company's innovative solutions. Last year, Mobileye successfully went public on the NASDAQ, raising $861 million (approximately 6.113 billion Chinese yuan) in funding.
The divestment of Mobileye shares not only reflects Intel's strategic realignment but also indicates the dynamic landscape of the autonomous driving sector. As industry leaders navigate this transformative era, the competition between chip manufacturers and their quest to revolutionize the automotive industry continue to shape the future of mobility.