August 29, 2023 – In a significant gathering, tech moguls including Elon Musk and Mark Zuckerberg, among other prominent executives from leading American technology companies, are poised to convene on Capitol Hill next month. The occasion, dubbed the "Artificial Intelligence Insight Forum," will be hosted by Senator Chuck Schumer and is scheduled for September 13.
This closed-door forum is anticipated to draw a cadre of heavyweight figures from the tech industry. Beyond the likes of Musk and Zuckerberg, luminaries such as Sundar Pichai, the CEO of Google, Sam Altman, the CEO of OpenAI, Jensen Huang, the CEO of NVIDIA, and Bill Gates, the co-founder of Microsoft, are all expected to be in attendance.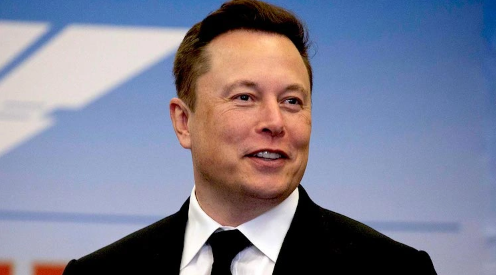 Satya Nadella, the CEO of Microsoft, Eric Schmidt, former CEO of Google, as well as representatives from various American civil society groups and labor unions, will also participate in this gathering.
Insiders suggest that this conference will span over 2 to 3 hours and will focus intently on delving into the impacts of artificial intelligence.
Senator Schumer's initiative to host the Artificial Intelligence Insight Forum underscores its significance as an avenue for legislators to gain a comprehensive understanding of the swiftly advancing technology and to lay a foundation for potential regulations.
This collaborative effort transcends party lines, with lawmakers from both sides acknowledging the substantial ramifications that this technology might entail.
In addition to Senator Schumer, the event will be presided over by Senators Martin Heinrich, Todd Young, and Mike Rounds, each playing a leading role.
Sam Altman, the CEO of OpenAI, left a lasting impression during his previous testimony in the US Congress where he advocated for regulations within the artificial intelligence industry.