August 2, 2023 – In a bold move that surprised many, Samsung's acquisition of Harman International back in 2017 for a staggering $8 billion has proven to be a strategic triumph, as the company's operating profits have skyrocketed by 15 times over the past six years. Harman has now become a crucial revenue stream for Samsung, contributing significantly to its financial success.
The recently released Q2 2023 financial report shows that Harman International recorded a remarkable revenue of 35 trillion Korean won (approximately 19.495 billion Chinese yuan), with operating profits reaching 2.5 trillion Korean won (about 1.393 billion Chinese yuan). This marks a staggering 17.4% increase in revenue compared to the same period last year, while operating profits have surged an impressive 2.5 times.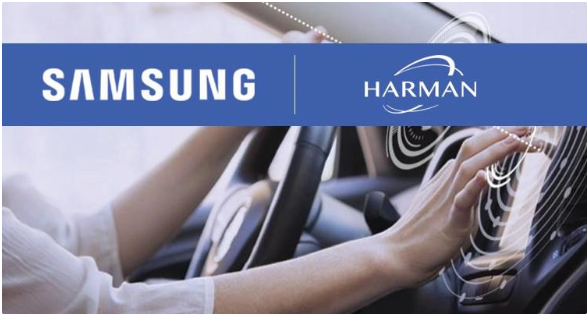 Harman's exceptional growth has been particularly noteworthy in its home appliances, video displays, networking, equipment solutions, and display divisions, being the sole department to achieve both revenue and operating profit growth in a year-on-year comparison.
It is worth noting that Harman's early performance did not quite meet the high expectations of the time. Prior to the acquisition, Harman's operating profits in 2016 were around 6.8 trillion Korean won. However, post-acquisition by Samsung, the operating profits witnessed a significant drop, plummeting to a mere 57.4 billion Korean won in 2017.
Nonetheless, Samsung's long-term vision and strategic planning have undoubtedly paid off. The acquisition of Harman International has evidently borne fruit, and Harman has emerged as a valuable asset and major income generator for the tech giant. The subsequent years have seen Harman surmount its initial challenges, achieving remarkable growth rates and becoming an integral part of Samsung's diverse portfolio.