November 02, 2023 – Google's Restructuring Impacts Assistant Team
Reports from Business Insider suggest that Google has recently laid off a number of employees working on its Assistant project, according to internal sources and an employee document that recorded the company's internal job cuts.
On Monday, some of the employees working on the Assistant project were informed that their positions were being eliminated. According to the employee document, as many as 20 employees, all of whom were data scientists, have been let go. The document also mentioned that some of the laid-off employees had just moved from the Bard team to the Assistant team last Friday.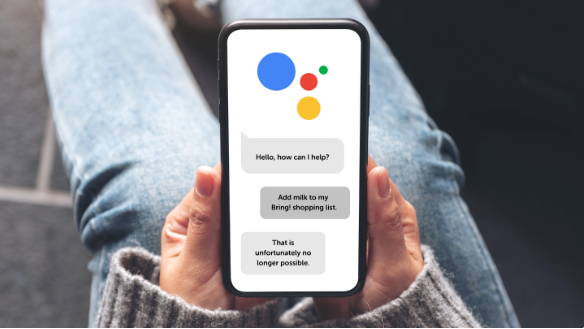 The document was compiled by employees and summarized information related to the job cuts that was both internally and externally disclosed. "One of the laid-off employees is currently on maternity leave, and another is battling cancer," the document stated.
Laid-off employees are given a 60-day period to find new positions within the company, or they will have to leave.
A Google spokesperson, in a statement, said, "In order to optimize our team structure to better align with our top-priority objectives, we have restructured our teams to better support our strategic business goals."
It's worth noting that Google had previously announced significant changes to its Assistant project, with some features based on generative AI already being rolled out. In August of this year, the company stated that it would be making "small-scale" staff reductions following its refocusing efforts.
Google had let go of 12,000 employees earlier this year, and has since been conducting smaller-scale strategic layoffs across the entire company, including in its Google News and Verily health department.