June 30, 2023 – Japan Tackles Labor Shortage in the Electric Vehicle Battery Industry Amidst the evolving landscape of the electric vehicle (EV) market, Japan is taking proactive measures to address the persistent labor shortage in the industry. Recognizing the pressing need for skilled workers in battery production, the Japanese government, in collaboration with trade associations such as the Battery Supply Chain Association, has unveiled a comprehensive plan to train 30,000 youths in battery-related skills by 2030, as opposed to the current count of merely 10,000 battery workers in Japan. Esteemed companies like Panasonic and Toyota are among the key members of the Battery Supply Chain Association.
As a critical first step, approximately 40 students will commence a battery technology workshop at Osaka Prefecture University Technical College starting December of this year. This five-year vocational school will pave the way for similar courses to be introduced in other vocational schools, high schools, and universities across Japan next year.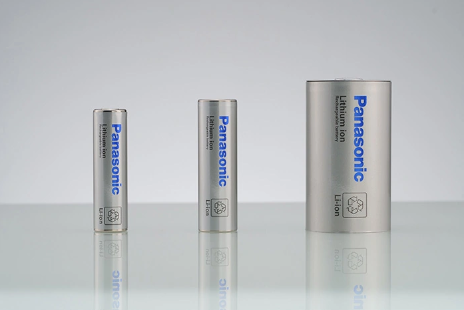 Masaru Miki, Chief Human Resources Officer of Panasonic Energy Corporation, highlighted the urgency of talent acquisition, stating that the company hired 50 students from vocational schools and high schools this year but will require a larger pool of skilled individuals. Panasonic Energy plans to recruit 5,000 employees worldwide by 2026, with approximately 3,000 of them being stationed in North America.
In addition to its efforts in Japan, Panasonic Energy has been engaging in negotiations with several American community colleges to support workforce training for its forthcoming battery factories in the United States, including the facility in DeSoto, Kansas. Miki emphasized the potential establishment of a specialized "Panasonic Class" to facilitate in-depth training for aspiring individuals.
It is worth noting that Panasonic Energy currently serves as a major battery supplier for Tesla. In response to Tesla's demand, Panasonic has confirmed its intention to construct a third battery factory in the United States, aiming to triple its battery production capacity by 2030.
Japan's comprehensive initiative to educate and equip the younger generation with essential skills for EV battery production marks a significant stride in bridging the labor gap within the industry. With concerted efforts from educational institutions, trade associations, and corporations like Panasonic, Japan aims to cultivate a robust workforce capable of driving sustainable growth and innovation in the thriving electric vehicle market.