June 13, 2023 – In a remarkable move, Hyundai has announced a groundbreaking alliance with Samsung, SK, and LG, aiming to revolutionize the electric vehicle industry by leveraging their combined strengths and resources.
According to reports, Samsung will primarily contribute its cutting-edge semiconductor solutions for autonomous driving systems. SK, on the other hand, will focus on providing innovative power battery solutions. LG's key role in the alliance will be supplying products such as OLED information panels, among others.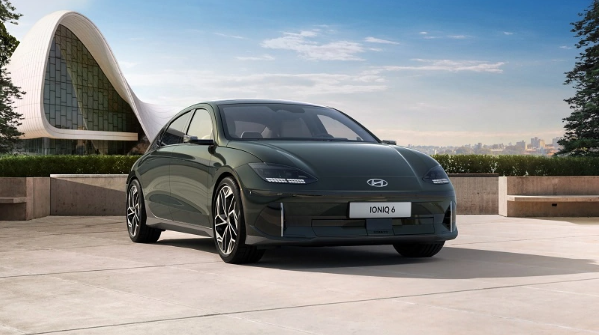 This newly formed alliance holds the promise of expanding the business scope for all participating companies. Samsung, known for its substantial investments in automotive application processors, continues to channel significant resources into research and production. Samsung Electro-Mechanics, for instance, is currently intensifying its efforts to develop multi-layer ceramic capacitors (MLCC) for electric vehicles.
Various divisions within LG will also actively engage in the alliance's operations. LG Display will contribute by supplying cutting-edge screens, while LG Innotek will provide camera modules. LG Magna will play a crucial role in delivering powertrain systems, and LG Electronics will oversee the development of in-car systems.
This strategic alliance not only represents a major collaboration within the automotive industry but also showcases the convergence of advanced technologies from multiple sectors. By pooling their expertise, resources, and innovative solutions, Hyundai, Samsung, SK, and LG are poised to reshape the competitive landscape of the electric vehicle market. The implications of this alliance reach far beyond individual companies, as it reflects the shared vision to accelerate the adoption of electric vehicles and drive the future of sustainable transportation forward.