June 14, 2023 – The global demand for the revival of classic cars has surged as the trend towards electrification in the automotive industry continues to deepen. A recent unveiling has brought the classic sports car, Lotus Elise, back into the limelight, but this time in an electrified form.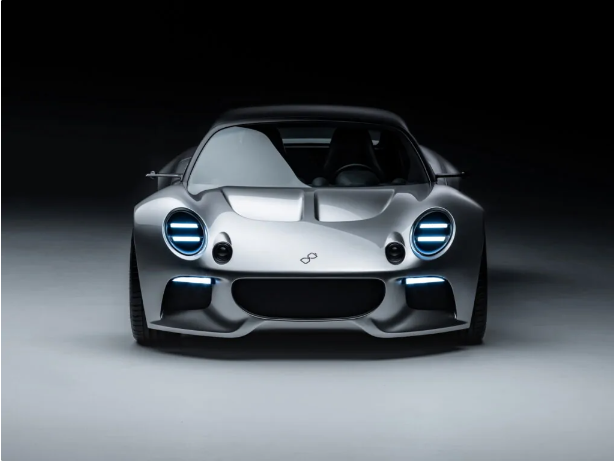 Introducing the "Nyobolt EV," a concept car designed by Ian Callum, the former design director at Jaguar, and powered by batteries from Nyobolt, a prominent battery manufacturer. The car's exterior aesthetics are the brainchild of Julian Thomson, the designer behind the original Lotus Elise S1, resulting in a striking resemblance to its iconic predecessor.
Compared to the Lotus Elise, the Nyobolt EV boasts a slightly elongated length and width. Its sleek carbon fiber body is complemented by custom 19-inch alloy wheels. The LED headlights serve a dual purpose as both illuminators and air intakes, while the four integrated LED taillights feature air ducts. Embracing its electric nature, the charging port is cleverly concealed within the right-side B-pillar.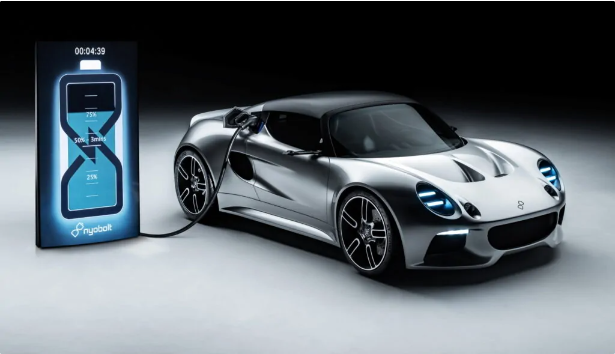 The most distinctive feature of this new vehicle is its "small battery + ultra-fast charging" approach. Equipped with a modest 35-kilowatt-hour battery, the Nyobolt EV offers a range of 250 kilometers. However, it compensates with its support for ultra-fast charging technology, capable of fully replenishing the battery in just six minutes, rivaling the refueling time of traditional combustion vehicles. Furthermore, the use of a smaller capacity battery keeps the overall weight of the car under 1000 kilograms. Unfortunately, specific details regarding the vehicle's powertrain remain undisclosed at this time.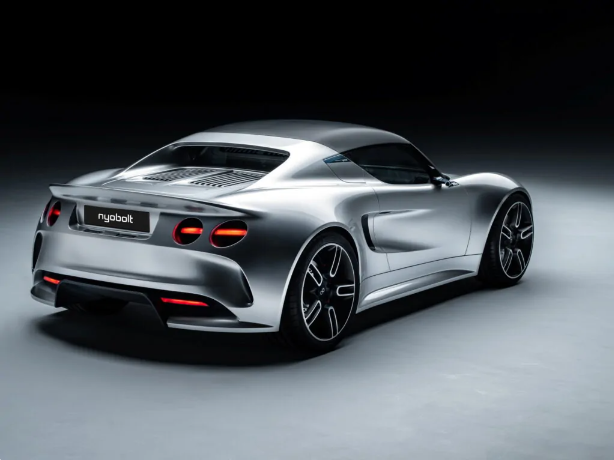 Nyobolt claims that the prototype vehicle has undergone over 2000 charging cycles without any significant degradation in battery performance. The company's advanced battery technology is set to be integrated into the production process starting early 2024, heralding its readiness for widespread adoption in the automotive industry.
It's worth noting that the Lotus Elise, which served as the foundation for Nyobolt's prototype, ceased production in 2021, succeeded by the Lotus Emira. Additionally, Lotus was once commonly referred to as "莲花 (lián huā)," meaning lotus flower in Chinese. However, since Guangdong Wuhua Automotive Electric Appliances Factory had registered the "莲花 (lián huā)" and "Lotus" trademarks as early as 1984, Lotus was unable to secure the rights to use the name "莲花 (lián huā)" for trademark registration in 2004. Consequently, Lotus opted for a transliterated name, "路特斯 (lù tè sī)," to represent the brand.