September 26, 2023 – Apple's relentless pursuit of innovation continues to reshape the iPhone experience. In a surprising move with the iPhone 15 Pro, Apple has bid farewell to the iconic mute switch in favor of a multifunctional "Action Button." This transformative shift hints at Apple's commitment to evolving user interaction with their devices.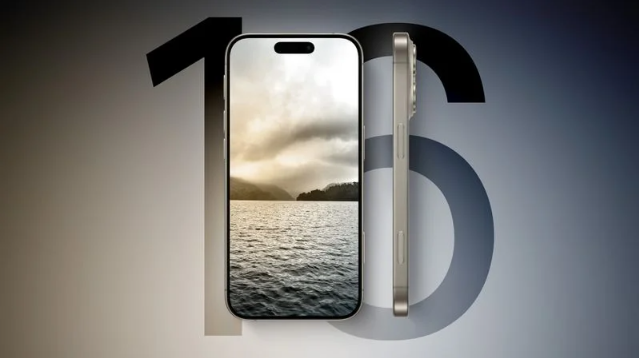 Recent insights from the tech sphere reveal Apple's secretive "Project Bongo," aimed at testing solid-state haptic buttons for volume and power control on iPhone Pro models. This development suggests a departure from the conventional physical buttons we've grown accustomed to over the years.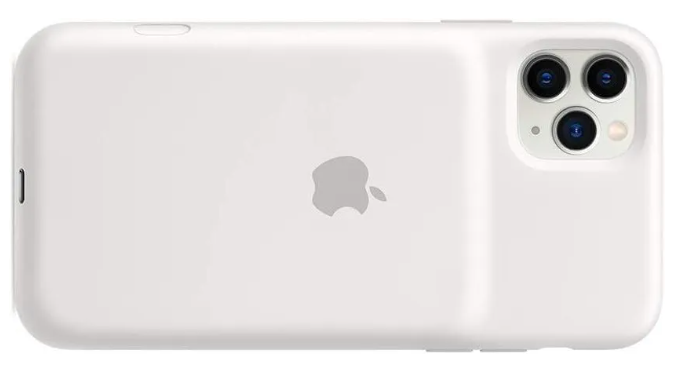 But that's not all. Foreign tech outlet MacRumors recently shed light on Apple's covert "Project Nova." This undertaking introduces a novel "Capture Button" on the iPhone's chassis, located conveniently on the side. While the exact functionality of this button remains shrouded in mystery, the word "Capture" in the context of mobile devices could imply functions related to photography, screenshots, or even content preservation. Speculation runs rife that this will become a standout feature of the iPhone 16 series.
According to insider sources, Apple's plan to introduce the "Capture Button" may necessitate relocating the mmWave panel on the side of the iPhone Pro in the U.S. market. This would involve placing it below the volume buttons. Interestingly, this strategic positioning bears a striking resemblance to the now-discontinued iPhone 11 Smart Battery Case, which boasted a dedicated camera button. The transition to a button-centric approach might alter the way users interact with their iPhones, with the shutter button being ideally placed at the lower right corner for a more intuitive photography experience.