According to multiple media reports, during a Xiaomi Group investor event, Xiaomi's founder Lei Jun disclosed the latest progress of the company's automotive business. Lei Jun said that he spends half of his time on the automotive business and invested over 3 billion RMB in new businesses such as automobiles in 2022. The company's automotive R&D team now has over 2,300 members.
In terms of automobile manufacturing, Xiaomi has built its own automobile base in Yizhuang, Beijing, which includes a sales headquarters and a research and development headquarters. The company plans to build a car factory with an annual output of 300,000 vehicles in two phases and is expected to launch its first car in 2024.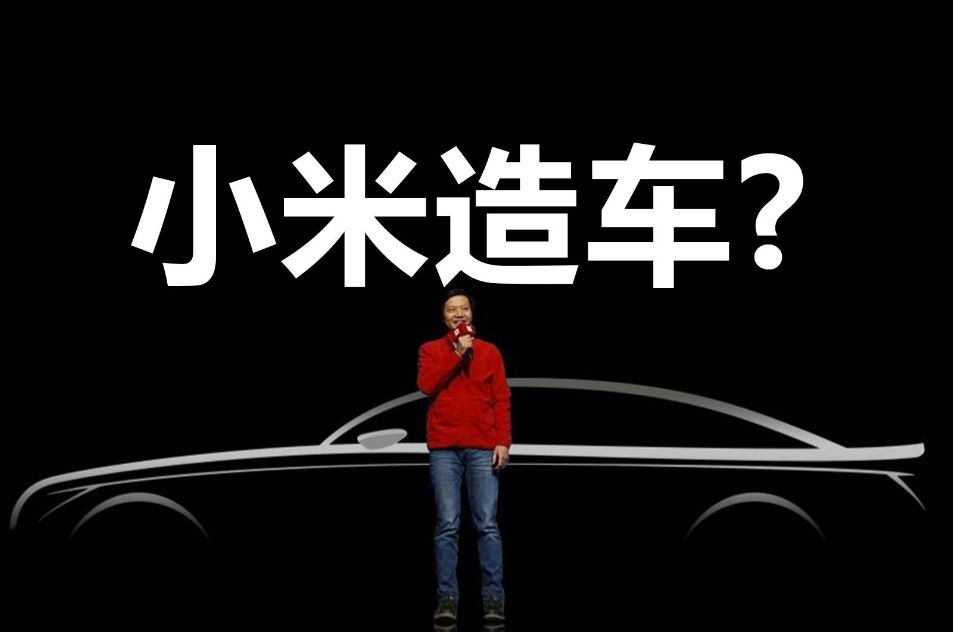 According to the plan, the soft-shell car from Xiaomi was released as scheduled in September 2022, and winter testing began at the end of December with better results than expected.
Lei Jun said that the automotive industry is a hundred-year race, and it's never too late to get involved. The company's expertise in electronics and user experience operations has put them in a good position in the electric vehicle market, so the timing of their entry into the market in 2024 is just right.
Regarding the profitability of Xiaomi cars, Lei Jun believes that, just like with Xiaomi phones, the company is more concerned with software profits in addition to hardware profits. In the past, cars could integrate sales, after-sales service, and charging stations, and in the future, there will be even more services that can be integrated.