Hyundai Motor Group, which includes Hyundai, Kia, and Genesis brands, has sold over 100,000 electric vehicles in the US market after 8 years, according to industry data. As of the end of January this year, the three brands have sold a total of 104,326 electric vehicles in the US.
Kia has been the best-selling brand, with 51,266 electric vehicles sold since 2014. Hyundai sold 50,966 units since 2017, and Genesis sold 1,964 electric vehicles last year, its first year selling EVs in the US.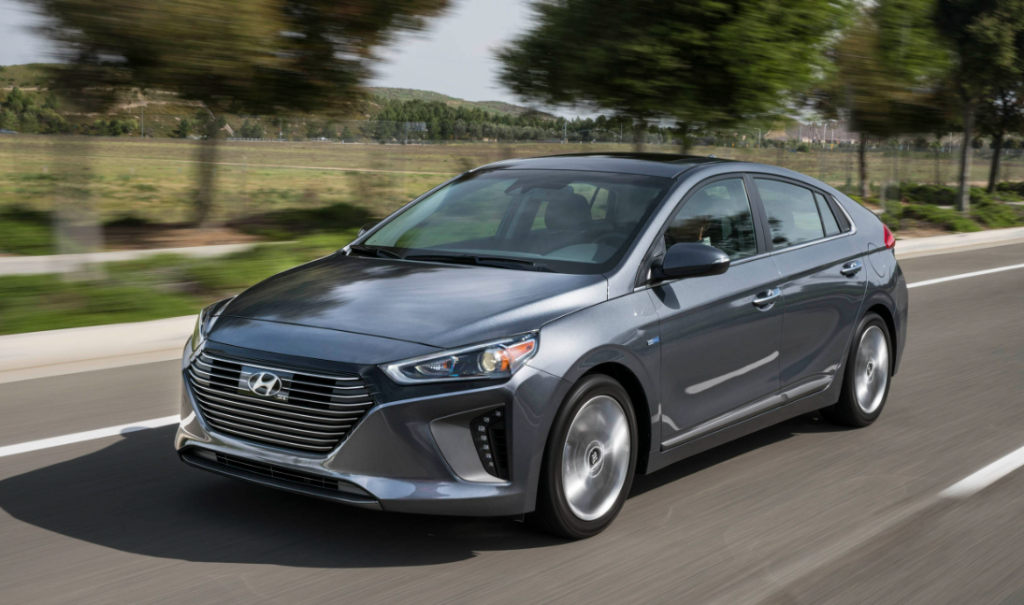 In the face of Tesla's global success, Hyundai Motor Group plans to follow in the footsteps of the EV giant. The company has set an ambitious goal of selling 670,000 electric vehicles annually by 2025, including 560,000 battery electric vehicles and 110,000 fuel cell electric vehicles. Moreover, the company aims to have electric vehicles make up 30% of its global car sales by 2030 and 80% by 2040.
This sales milestone shows that Hyundai Motor Group is gaining a foothold in the US EV market. As the company ramps up its EV production, it will be interesting to see how it competes with other automakers and how it contributes to the growth of the EV market in the US and around the world.