According to preliminary statistics from Gartner, the global shipment of personal computers (PCs) in the fourth quarter of 2022 totaled 65.3 million units, a decrease of 28.5% compared to the fourth quarter of 2021, marking the largest quarterly shipment decline since Gartner began tracking the PC market in the mid-1990s. The annual shipment of PCs in 2022 totaled 286.2 million units, a decrease of 16.2% compared to 2021.
Gartner research director Mikako Kitagawa said, "Expectations of global economic recession, exacerbated inflation, and interest rate hikes have had a significant impact on PC demand. Many consumers have already purchased relatively newer PCs during the pandemic, so there is no motivation to purchase in the face of unaffordability, resulting in consumer PC demand dropping to the lowest level in years."
Kitagawa added, "The enterprise PC market has also been affected by the economic slowdown. Demand for PCs from businesses began to decline in the third quarter of 2022, and now the market has turned from soft to worsening. Enterprise buyers are extending the life cycle of PCs and delaying purchases, meaning the enterprise market may not recover growth until 2024."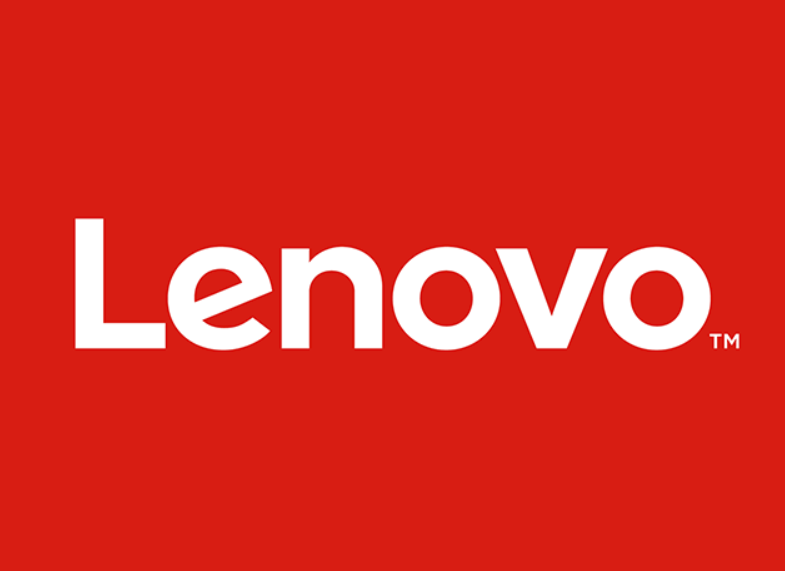 Additionally, PC inventory levels began to rise in the first half of 2022 and have become a bottleneck in the PC market. The situation of PC supply shortages due to high demand and supply chain disruptions throughout 2021 quickly turned into a supply surplus with a significant drop in demand.
The top three manufacturers in the global PC market in the fourth quarter of 2022 remained unchanged, with Lenovo continuing to maintain the top spot in terms of shipment. Despite maintaining a 24% market share, the company also experienced the largest quarterly decline in shipment since Gartner began tracking the PC market.