May 17, 2023 – In a surprising move, South Korean tech giant Samsung Electronics has announced plans to establish a state-of-the-art semiconductor manufacturing plant near Tokyo. This venture comes amidst reports indicating that the Japanese government is considering providing subsidies worth around 15 billion Japanese yen (approximately 77 million Chinese yuan or 11.5 million US dollars) to support this ambitious project.
Sources familiar with the matter revealed that Samsung intends to construct the facility in proximity to its existing research and development center in Yokohama, Japan. This upcoming plant will include the company's first-ever semiconductor packaging and testing line within the country.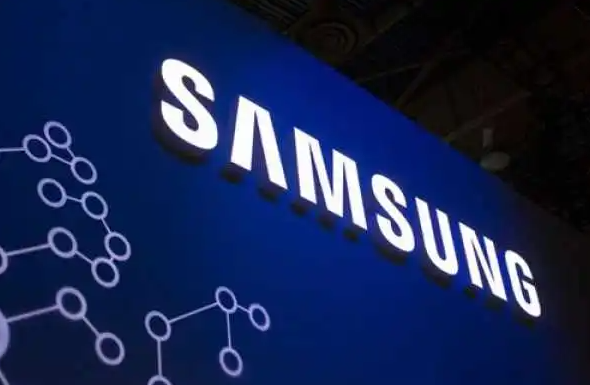 The insider further disclosed that the estimated cost of constructing the facility stands at approximately 40 billion Japanese yen (roughly 205.2 million Chinese yuan or 30.4 million US dollars), with approximately one-third of the expenses expected to be covered by subsidies from the Japanese government. As the source prefers to remain anonymous due to the confidential nature of the information, no official confirmation has been made public regarding the subsidy arrangement.
However, Japan's Ministry of Economy, Trade, and Industry has officially stated that no decision has been reached regarding Samsung's potential subsidies, nor have they received any specific proposals from the company. Similarly, Samsung has affirmed that no final decisions have been made regarding the establishment of the new plant.
It's worth noting that last year, Taiwan Semiconductor Manufacturing Company (TSMC) invested around 37 billion Japanese yen (approximately 189.8 million Chinese yuan or 28.2 million US dollars) to establish a research center in Tsukuba, located in northeastern Tokyo. The Japanese government provided subsidies of 19 billion Japanese yen (approximately 97.5 million Chinese yuan or 14.5 million US dollars) to support TSMC's initiative.